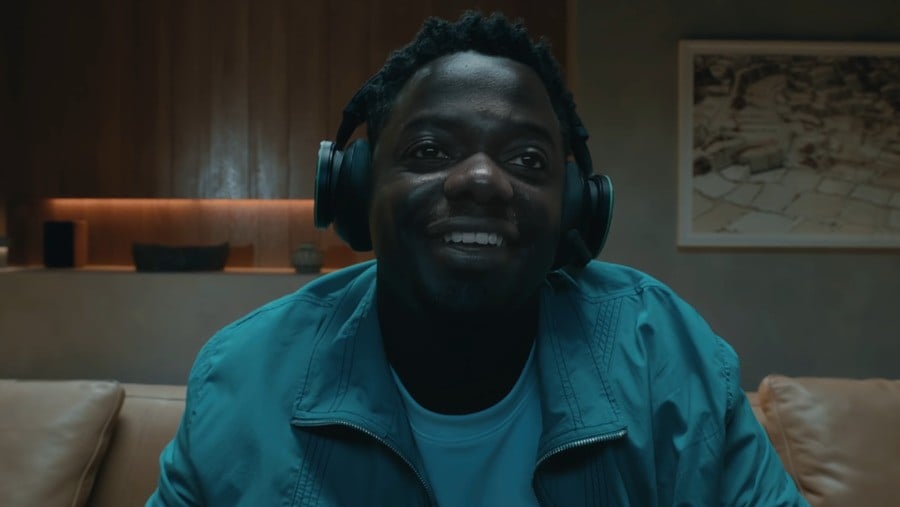 Last year, Xbox discreetly teased the Xbox Series S months before its initial reveal without any of us noticing. Well, something similar has happened again, this time with the recently announced Xbox Wireless Headset.
As brought to our attention by Xbox's very own social media manager, Stein, last year's Xbox Series X|S launch trailer had the Xbox Wireless Headset under our very noses. At the beginning of the trailer, a player powers on an Xbox Series X and grabs his gaming headset - which is in fact the very same one that was announced today!
We've checked the trailer extensively since this reveal and we're pretty confident it is in fact the same headset. With this being the second time something like this has happened, you can bet it won't be the last. So keep those eyes peeled...
Found any other hidden Easter Eggs in Xbox promotional videos? Let us know in the comments below.
[source twitter.com, via youtube.com]