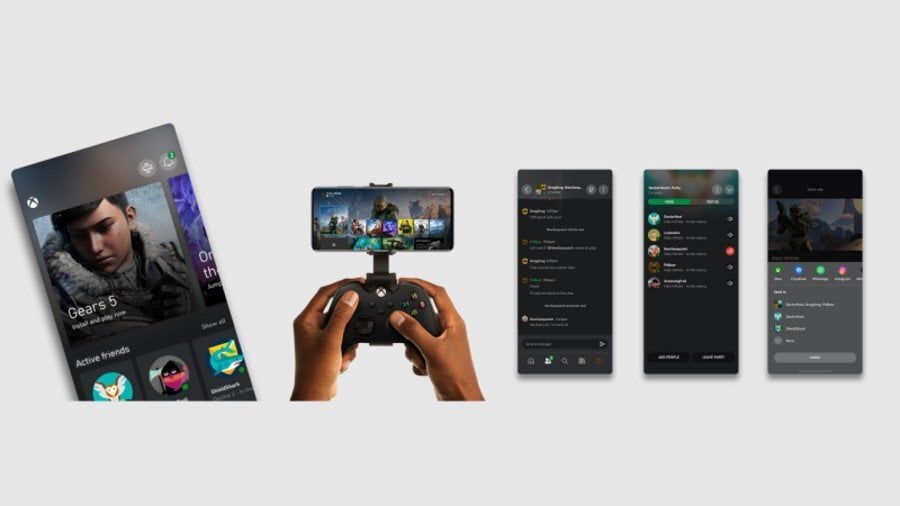 The new Xbox app has brought some excellent additions to Android and iOS ever since it was released late last year (such as remote play), but it's also been missing some key features.
Now, The Verge's Tom Warren has highlighted that a new update is in the works for the app introducing plenty of additions such as a revamped party experience, but the likes of achievements and a storefront are still missing.
These definitely sound like nice additions, and full screen improvements should make playing games remotely even smoother, but it's strange to see that some key elements are still missing from the app months later.
We'll have to see what the future brings in regards to those features that fans have been requesting quite some time, but for the moment, let us know your thoughts on the new Xbox app down in the comments.
[source https]