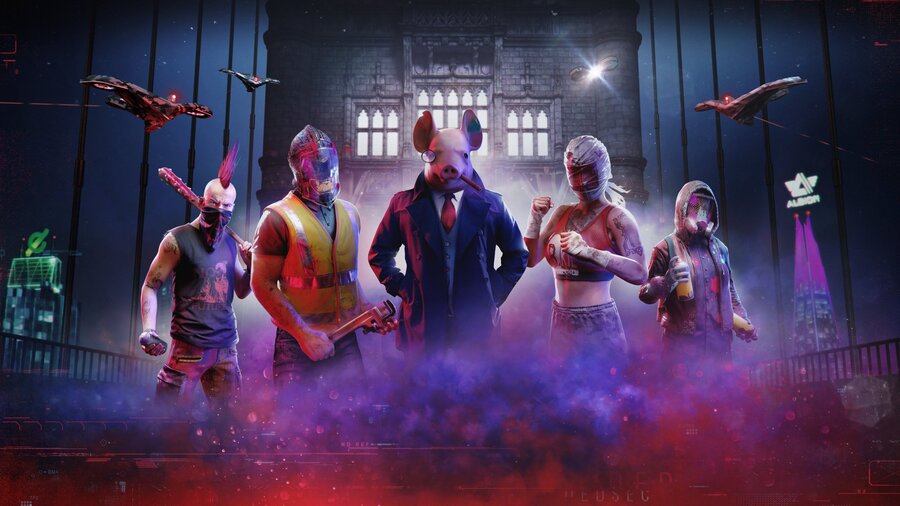 After being delayed to focus on fixing the single player issues with the game, Watch Dogs: Legion's multiplayer component will launch on March 9th, Ubisoft has announced.
The mode will allow teams of four to explore the open-world rendition of London, completing various activities and taking on a series of missions known as Tactical Ops. So whether you want to take back London, or engage in a leisurely Sunday drive with friends, it's got a lot to offer players when it drops.
Multiplayer has been highly anticipated since its reveal and was originally intended to launch not long after the game's release, but was later put back due to other issues in the game that needed addressing.
One such issue was a major problem for Xbox Series X|S owners, which resulted in the game being unable to save. Luckily, that issue has since been rectified, but it still doesn't allow players the ability to create a manual save.

Will you be trying out Watch Dogs: Legion's next month? Let us know in the comments below.
[source twitter.com]