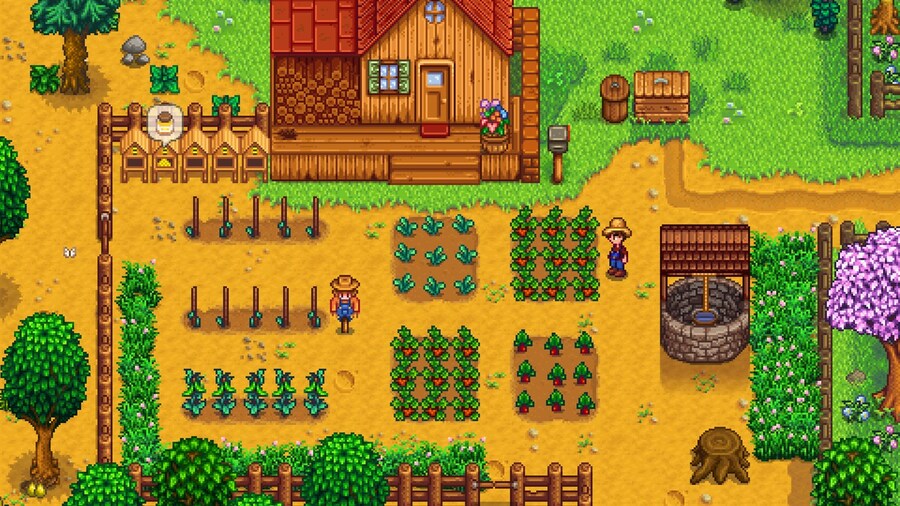 After a massive update for Stardew Valley hit PC last year, the huge expansion is finally making its way to Xbox One later today.
The developer dropped the news on social media, revealing to fans that Stardew Valley's 1.5 update was ready and should be available within the next few hours on consoles. It adds some substantial changes, including new locations, options and split screen co-op.
A blog post back in September outlined all of the numerous changes coming to Stardew Valley, adding new game options, furniture and gameplay changes that look to drastically change up the dynamic of the game.
Will you be diving into Stardew Valley's massive update? Let us know in the comments below.
[source https]