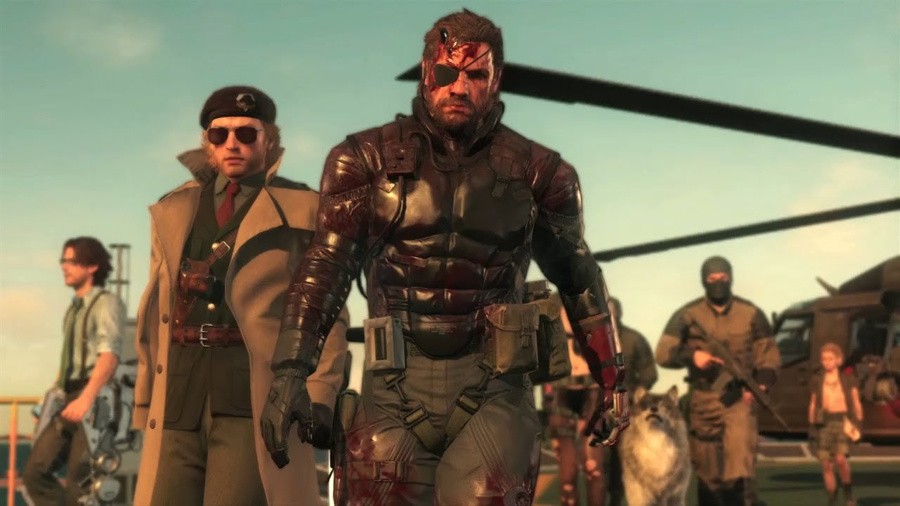 There's been no sign of Konami doing anything major with the Metal Gear Solid or Castlevania franchises recently, and according to a recent rumour, the company might be looking at trying to outsource the IPs.
This is coming from VideoGamesChronicle, which reports that sources say Konami has plans to work on Metal Gear Solid and Castlevania games via external companies, although it could be years before they surface.
Apparently, Konami's Japanese bosses have traditionally pushed back against attempts to outsource their games, but due to the poor performance of the likes of Metal Gear Survive and Contra: Rogue Corps, "the company has become more willing to contract outside studios for its major franchises."
This goes hand-in-hand with speculation that Konami might also be looking at outsourcing one or two Silent Hill games, with VGC stating that Konami has already outsourced a Silent Hill project to a prominent Japanese developer, with a reveal due this Summer. The Medium dev Bloober Team is also speculated to be working on one.
What do you make of this? Do you believe the rumour? Give us your thoughts down below.
[source videogameschronicle.com]