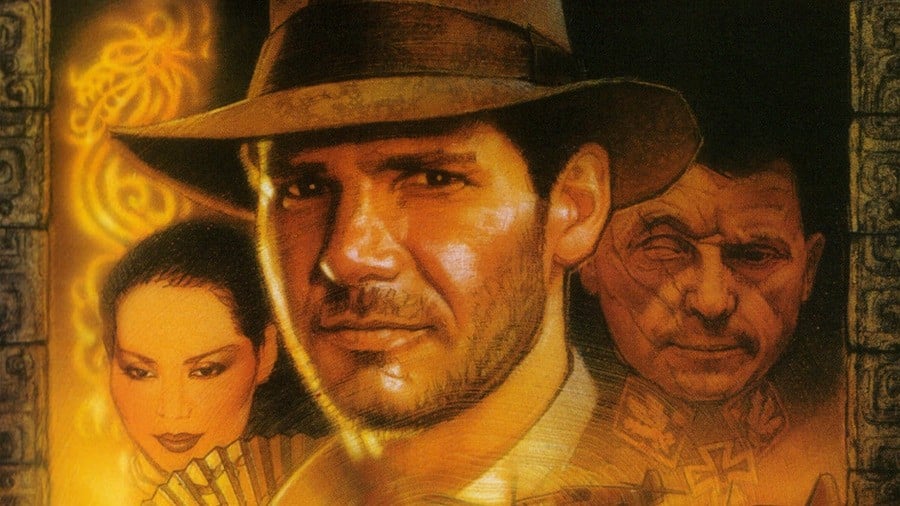 February 2021's Xbox Games with Gold selection is packed with some excellent games, including a surprise addition in the form of the 2003 original Xbox title, Indiana Jones and the Emperor's Tomb.
While it's certainly a bit dated by today's standards, Xbox fans have highlighted how much fun they're having with it on Reddit - as well as how excellent it looks with backwards compatibility on newer consoles.
The thread above is filled with comments of people either revisiting or experiencing the game for the first time, and fans have shared a lot of appreciation for how well the likes of Auto HDR improve its graphical quality:
"I have been having a blast with this game. Me and my brother played it when we were kids but we could never get past the jungle level at the start. Even then, we loved just restarting the game and feeling like Indy as we whipped our way around the jungle and struggled to beat up even a single guard.

Couple that with the fact that the game has Auto HDR enabled on my Xbox which really makes the colours in the vibrant locales you visit pop (especially in the aforementioned jungle where you start the story) and I have been loving this so far. Perhaps my favourite Games With Gold yet, definitely my fave for a very long time."
If you fancy checking it out for yourself, the game is available to download right now on the Microsoft Store for Xbox One, Xbox Series X and Xbox Series S (if you're an Xbox Live Gold or Xbox Game Pass Ultimate member).
Don't forget that Bethesda is also working on a blockbuster Indiana Jones game which it announced earlier this year, so fingers crossed that one lives up to the hype when it arrives in a few years.
Have you been checking out the original Xbox Indiana Jones game? Let us know down below.