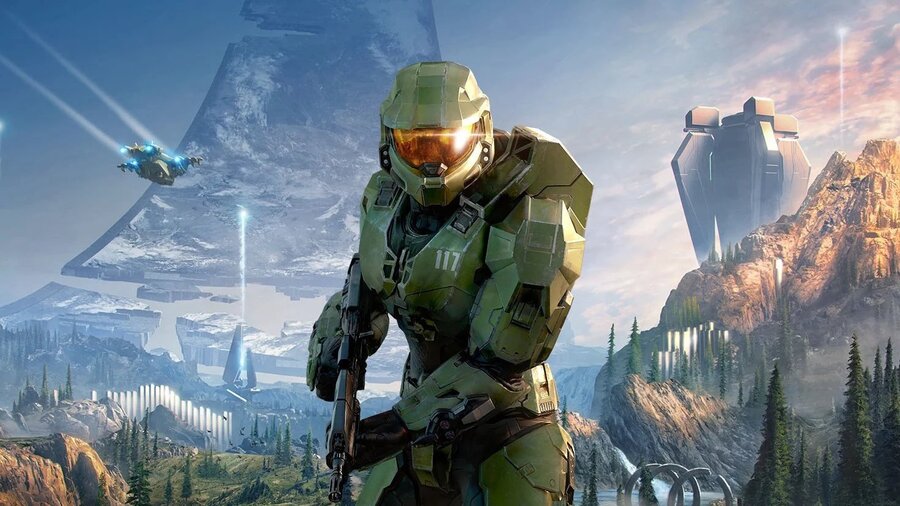 The road to the release of 343 Industries' Halo Infinite has been a turbulent one thus far, originally expected to launch in November of last year alongside the Xbox Series X and S, but since being delayed until Fall 2021.
Our first look at gameplay last year also wasn't without its criticisms, with the negativity primarily centring around the game's visuals, but 343 appears to have put in a lot of work in this area in recent months. As highlighted in the latest Inside Infinite blog, the game is now looking significantly improved.
So, although it's been a bit of a disappointing year for Halo Infinite in general, the current signs are pointing towards a superb game when it finally arrives later this year. Are you still excited as ever for it, or has some of your hype been lost along the way? Let us know how you're feeling down in the poll and comments below.