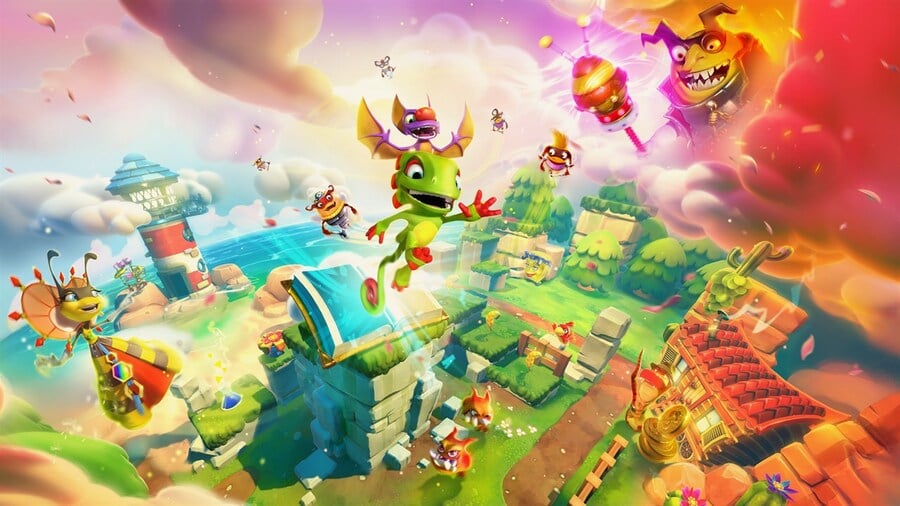 Yooka-Laylee developer Playtonic Games drew up quite a bit of attention a couple of weeks ago when it announced it was undergoing a rebrand, and now the studio has promised it will be revealing some more news soon.
Taking to Twitter, the developer thanked fans for being patient in regards to the announcement, and teased that while it can't divulge details just yet, the reveal looks to be just around the corner.
It had been speculated following the rebrand reveal that the Yooka-Laylee developer might be in some kind of talks with Microsoft, but ultimately there haven't been any reports to suggest as such thus far.
Hopefully we don't have to wait too long to find out more!
What do you think Playtonic Games is cooking up? Give us your thoughts down below.