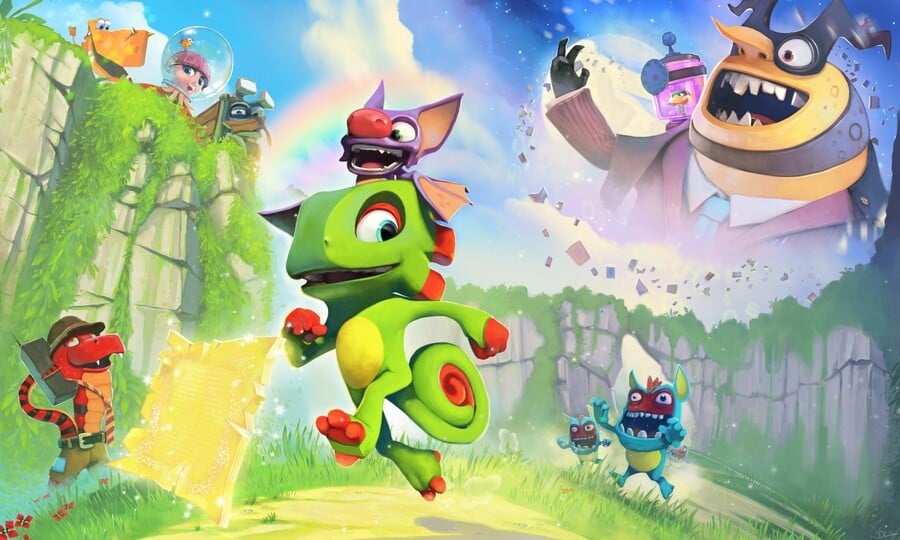 Playtonic Games, the developer behind the Yooka-Laylee series, has announced the company is undergoing a rebrand in a message to Kickstarter backers via email, promising that "all will be revealed soon".
No further details were shared, but Playtonic promised "there is a good reason" for the change-up:
As noted above, this has started up some speculation that Playtonic might be in some kind of talks with Microsoft - and we certainly wouldn't be complaining if the team was put to work on a new Banjo-Kazooie title, for example!
Ultimately though, we don't know anything for now, and Playtonic says it's not announcing any new games just yet, but it believes fans will be "pleasantly surprised" with the "great" things on the way.
What do you want to see next from Playtonic? Let us know down in the comments below.