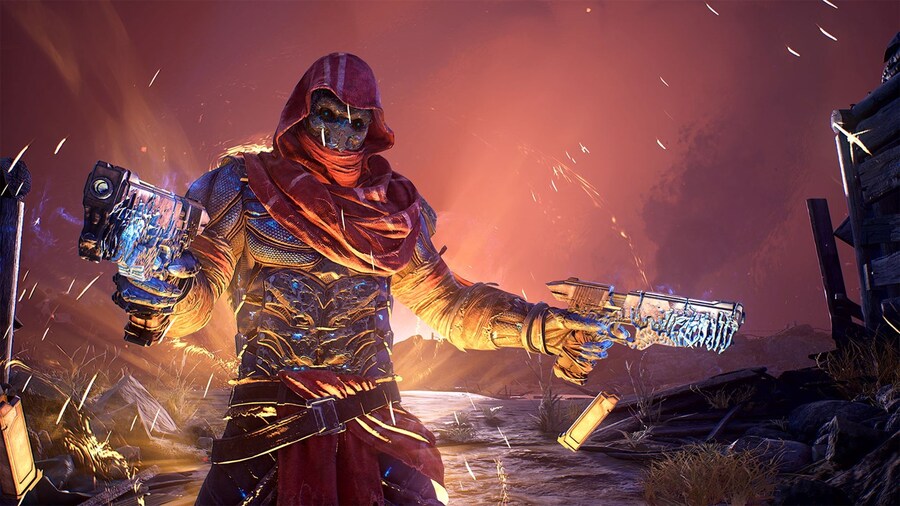 Outriders is getting a demo later today and is promising to deliver fans a substantial slice of the game. Not only that, but the performance specifications for all versions of the game have been revealed.
In a recent tweet, each version of the game's enhancements were showcased. According to the tweet (which corrected a previous report of the Xbox Series S only maintaining 1080p at 30 frames per second), Outriders will run at 4K with 60FPS on Xbox Series X and S.
The demo is said to include a high chunk of the early portion of the game. The developers also outlined ten reasons why to check out the game, including the ability to cross over your save when the full game launches on April 1st. The times for the demo's arrival were outlined last week, with regions such as EST being available from 12:00, to GMT going live at 17:00. The full timings can be found over at the official Outriders Twitter page.
We're looking forward to giving it a try when it drops later today!
Will you be checking the Outriders demo out today? Let us know in the comments below.
[source twitter.com]