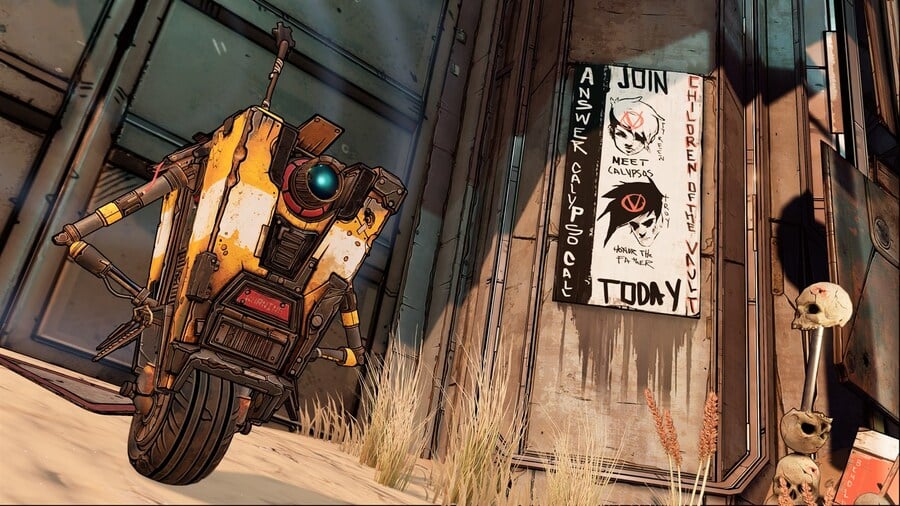 Gearbox Software was recently purchased by Embrace Group, the parent company of THQ Nordic. But according to a couple of industry insiders, Microsoft originally had their eyes set on the acquisition.
Insider Brad Sams (who also unveiled the Xbox Series S before its official reveal) shared the information on Twitter, stating that he was to lead to "believe Microsoft looked at Gearbox but clearly didn't complete the deal.".
As you can see above, this tweet was followed up with a response by Windows Central editor and trusted insider Jez Corden, who also acknowledged that Microsoft had been interested in acquiring Gearbox Software.
Microsoft has had a close relationship with Gearbox Software in the past, which has worked on projects such as Halo: Combat Evolved for PC. Securing the IP would have ensured the company held IPs such as the Borderlands series, but alas, it wasn't meant to be.
Would you have liked to have seen Microsoft acquire Gearbox Software? Let us know in the comments below.
[source https]