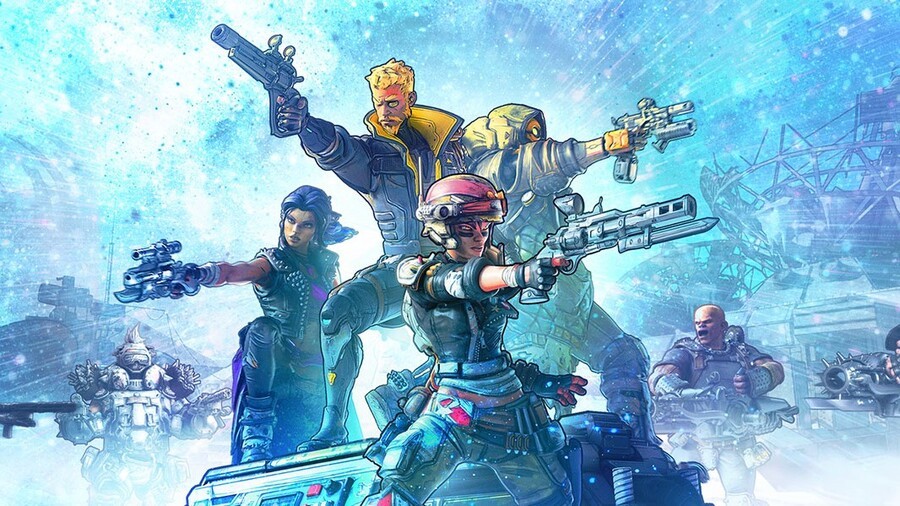 Gearbox, the developer behind the beloved Borderlands series, has been acquired for $1.3 billion by Embracer Group - the company that owns other creative bodies such as THQ Nordic.
The acquisition is said to provide Gearbox "with access to capital, adding rocket fuel to [its] powerful creative engine", and is said to become "a significant part of the Embracer Group's diverse and robust family of member companies".
Randy Pitchford will continue to be the head of Gearbox, and while no details on any projects the company is working on were shared, it is said that there is "a plan for immediate and long-term growth that includes the expansion of talent at both studios". The growth will allow Gearbox to "do more with its existing brands [and] create new brands".
Gearbox's stab at an online competitive shooter, Battleborn, closed its servers last week. The loyal fan base took to the game in its final moments for one last ride, sharing their last adventures online.
What would you like to see Gearbox do next? Let us know in the comments below.
[source twitter.com]