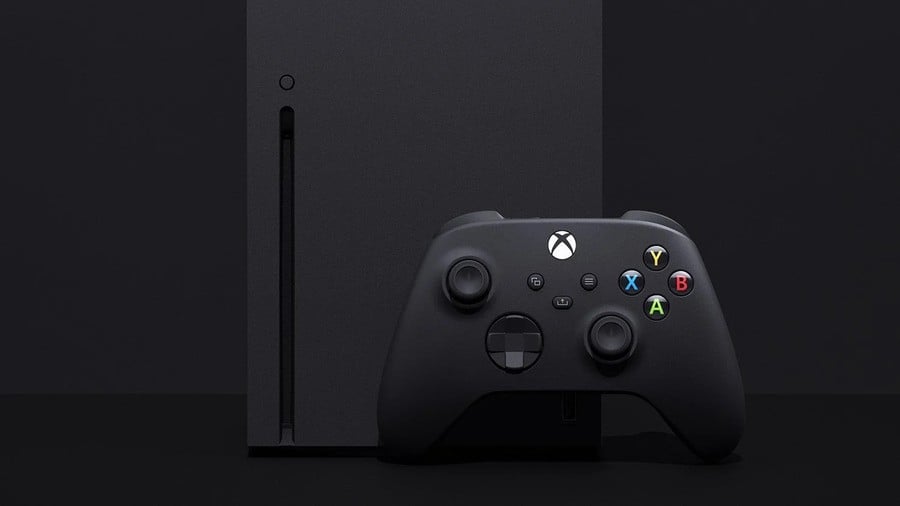 Earlier this week, a tech YouTuber said they had something exciting to share with Xbox fans on 17th February but expected the details to leak beforehand.
This led to speculation that the news could possibly be tied to the long-awaited double framerate enhancements for select backwards compatibility titles on Xbox Series X|S.
With this in mind, during the latest episode of the Xbox Podcast, Major Nelson said there was some news coming soon regarding Xbox enhancements, following on from a chat with Microsoft's Jason Ronald about future Xbox platform updates.
"Very excited he (Jason Ronald) also kind of talked a little bit about it, but I guess I can say a little bit, there will be some enhancement news coming soon. It's all I can say."
Jason Ronald himself noted during their chat how there was a lot of "really exciting things" planned for the coming months and years:
"We've got a lot of really exciting things that are coming down the pipeline over the coming months and over the coming years."
Larry, at the time, added how he expected Jason would also be returning to the podcast sooner rather than later - again suggesting some news might be on the way.
Do you think whatever is "coming soon" has anything to do with doubling BC framerates? Could you see this getting some love next week? Leave a comment down below.
[source majornelson.com]