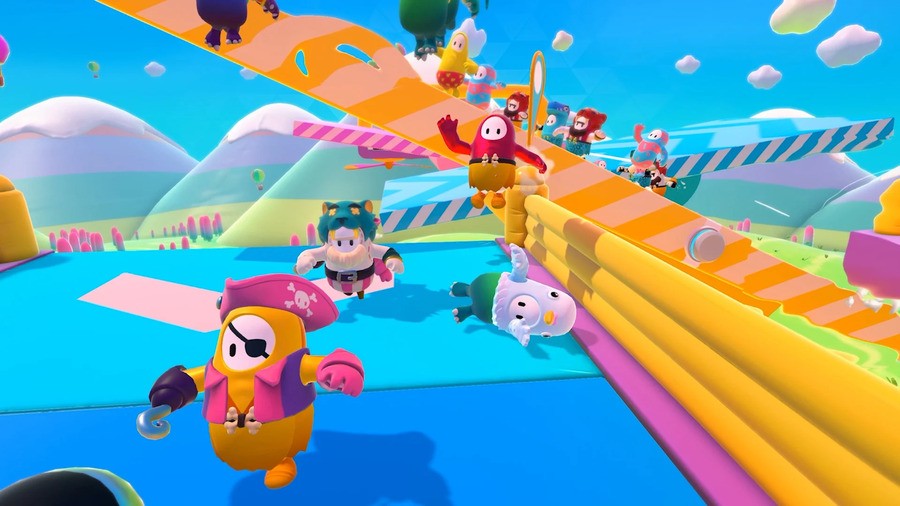 There was a lot confusion yesterday when Xbox Game Pass revealed on Instagram that Fall Guys would be coming to the service, which was later denied by Fall Guys publisher Devolver Digital.
Now, the Xbox Game Pass Instagram account has provided an update, admitting that the "awkward" situation was the result of a mix-up between Fall Guys and Among Us, the latter of which is coming to Game Pass for console in 2021.
Basically then, all parties have now denied that Fall Guys has any plans to arrive on Xbox Game Pass anytime soon, despite some previously speculating that the news might have been revealed too early, hence the denial.
In the long run though, we'd be very surprised in Fall Guys didn't make its way to Xbox eventually.
Are you disappointed about this news, or are you not interested in Fall Guys? Let us know down below.