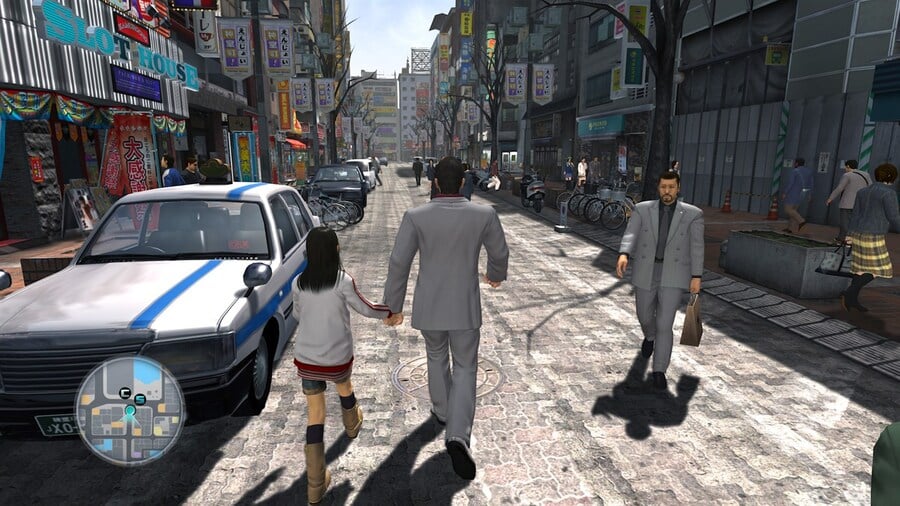 Welcome to your weekly Xbox roundup! We're back to a busy schedule over the next few days with over 20 new releases on the way, including Game Pass additions such as The Medium and the Yakuza Remastered Collection.
Here's what's coming to Xbox Series X|S and Xbox One over the next few days:
New Xbox Releases (Jan 26-29)
Optimised for Xbox Series X|S
Xbox One
Xbox Game Pass Titles (Currently Announced)
Xbox Series X & S Optimised
Xbox One
Xbox For PC
Is there anything you're particularly looking forward to in this list? Let us know in the comments below.