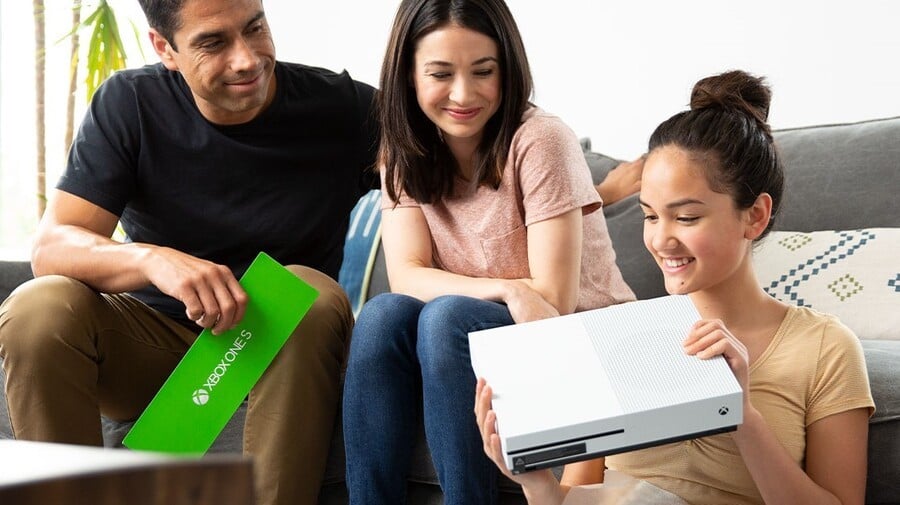 The effects of the COVID-19 pandemic continue to cause havoc across the world, and for some kids who aren't currently going into school, their teachers are suggesting Xbox as a great way of accessing remote learning tools.
Using the Microsoft Edge app along with a USB keyboard and controller, students can access the likes of Microsoft Teams and Google Classroom, along with the online versions of Microsoft Word, Excel, PowerPoint and others.
Of course, this is only really meant for those who don't have access to a separate PC or laptop, especially considering Microsoft Edge doesn't actually support a plug-in mouse on Xbox, but nevertheless it's a good alternative.
And fortunately, the Microsoft Edge app is fully compatible with everything from the original 2013 Xbox One to the recently released Xbox Series X and Xbox Series S, so you shouldn't have any issues getting it set up.
Have you used your Xbox to access remote learning tools? Let us know down in the comments.