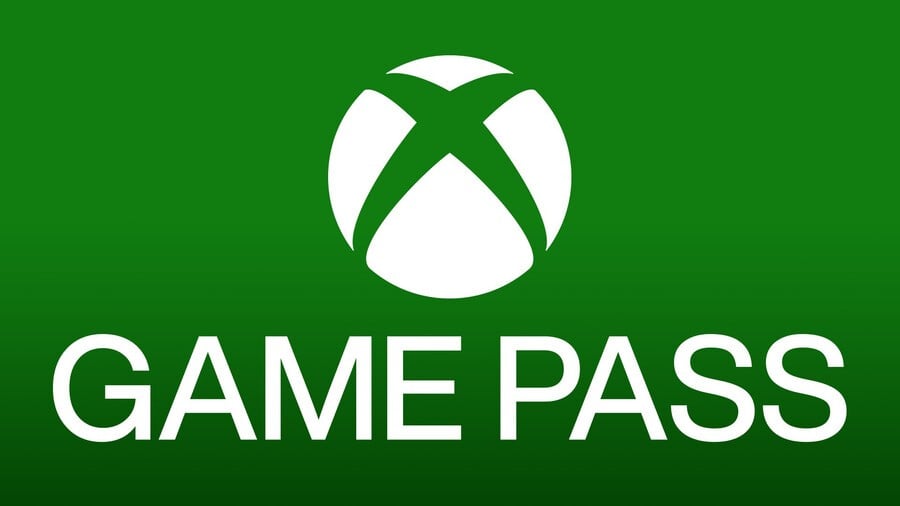 It's almost that time again! Microsoft will be revealing the latest batch of Xbox Game Pass titles for February 2021 over the next week-or-so, along with the games that are set to leave the service as well.
Of course, we're not officially done with January yet, with some major releases on the way including Xbox Series X and Xbox Series S exclusive The Medium this Thursday, as well as the Yakuza Remastered Collection:

Nevertheless, as we also usually do with Xbox Games with Gold, we want to ask you which games you'd like to see join Xbox Game Pass in February 2021. Let us know your hopes and predictions down in the comments!