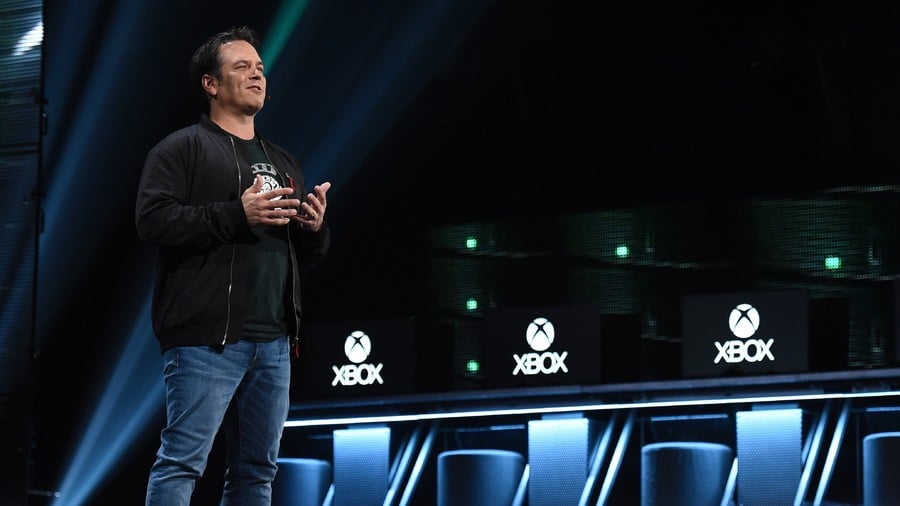 Head of Xbox Phil Spencer is undoubtedly a popular figure in the world of gaming right now, and he's also very willing to take part in regular interviews, be it on official Xbox shows, podcasts or even on Animal Crossing!
The downside, of course, is that he's highly in demand (and very busy), and therefore it's difficult for fans to get messages across to him, even though he attempts to answer them on social media from time-to-time.
What we're keen to know is, if you could ask the Xbox boss any question at all, what would it be? Would you give him a request for a specific title for Xbox Game Pass? Questions about the future of the brand? Behind-the-scenes details about working for Xbox? Or would you just ask if he could get you an Xbox Series X for free?!
Tell us what you'd ask Xbox head Phil Spencer if you had the opportunity down in the comments below.