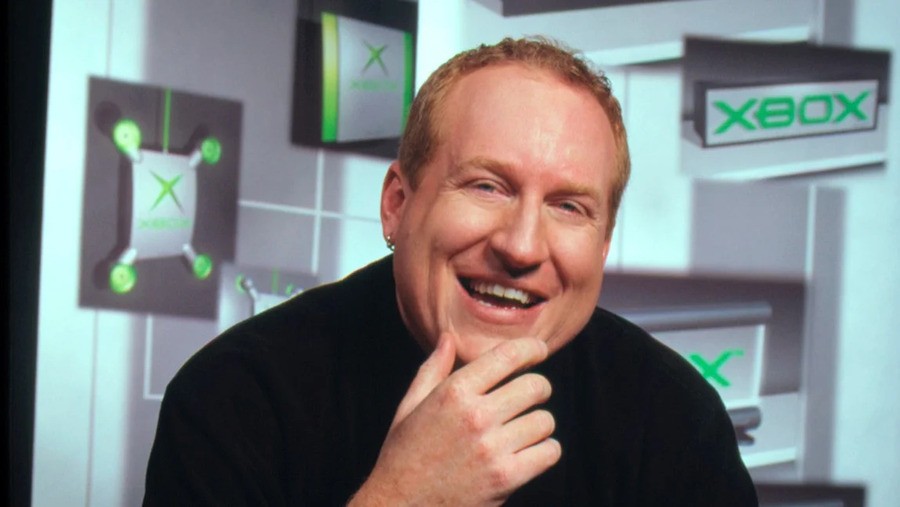 Original Xbox creator and designer Seamus Blackley has been in the news recently sharing his support for an "insulted" teenage Xbox fan, and now he's also offered praise for Microsoft's recent Xbox Live Gold price reversal.
Speaking on Twitter, Blackley noted that he was "proud to be associated" with the company after it rapidly cancelled plans to increase the price of Xbox Live Gold following heavy backlash from the gaming community.
Blackley was a major member of the original Xbox team back in the late 90s, co-writing the proposal for the first console and seeing it through all the way to release, before eventually leaving the team (and Microsoft) in 2002.
Current Xbox boss Phil Spencer also reacted on Twitter following the announcement, apologising for "all the angst and emotion" caused by the increase, and describing the situation as a "good learning opportunity".
What do you make of Blackley's comments? Let us know down in the comments below.