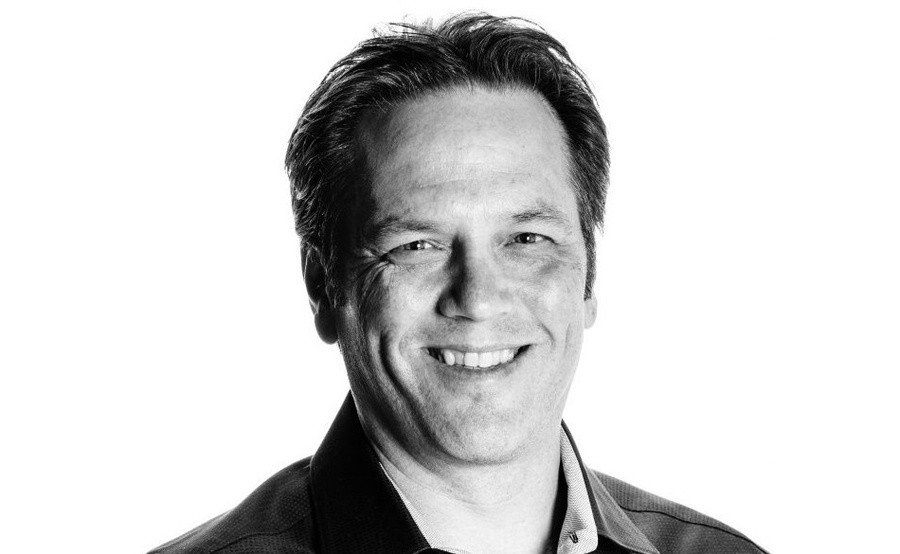 Yesterday, Microsoft announced it would be increasing the price of its Xbox Live Gold membership. It's now gone back on that decision and even gone a step further announcing free-to-play titles will no longer require a subscription.
Head of Xbox, Phil Spencer, realises the initial announcement upset many people, and has now taken to Twitter to issue an apology while stating how the team will "learn" from this mistake.
"Apologies for all the angst and emotion this caused today for our customers. As always, we appreciate the feedback. This is a good learning opportunity for us and we will learn from it."
Larry Hryb - best known as Major Nelson - also shared a brief message on the social media platform:
"Hope your Friday is now a little better"
Over on the official Xbox website, the team admitted it "messed up" and was thankful to fans for letting them know.
Are you ready to forgive and forget? Let us know in the comments below.