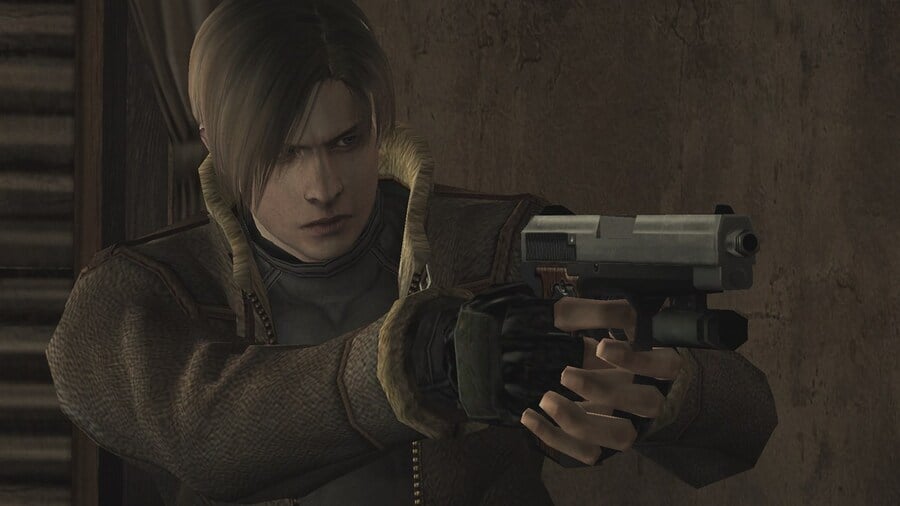 News of a Resident Evil 4 Remake was reported last year by VideoGamesChronicle, but it now appears there has been a change following disagreements over the game's direction, which could push the game's release back to 2023.
At the time of the original report, it was said that little known new studio M-Two - which consists of developers from games such as Bayonetta 2 and Metal Gear Rising - would be overseeing the project. However, following disputes over the project, sources have again spoken to VGC stating that M-Two's involvement would be much smaller going forward.
Instead, it's now said that Capcom's Division 1, an internal team behind franchises such as Resident Evil and Devil May Cry, will be helming the project. The reasons behind this change are cited as disagreements over the remake's direction, with M-Two's team initially wanting to "stick faithfully to the template of the original".
"Capcom's production team, however, is said to prefer a direction which would see RE4's remake inspired by the original, but with its own unique take on features, story elements and environments."
Going forward, Capcom is reportedly looking to take the Resident Evil 4 formula and expand on it multiple ways. A similar example VGC cites is Resident Evil 2's inclusion of Mr X, which added the foreboding foe into Racoon City Police Station to constantly stalk players and add a new degree of tension.
Many fans had hoped Resident Evil 4 Remake would finally make an appearance during last night's Resident Evil Showcase, but it did not. The new report sheds some light on why that was the case, but even so, given last night's announcements, there's still plenty of great Resident Evil content coming our way in the near future.
Are you excited for Resident Evil 4 Remake? Let us know in the comments below.
[source videogameschronicle.com]