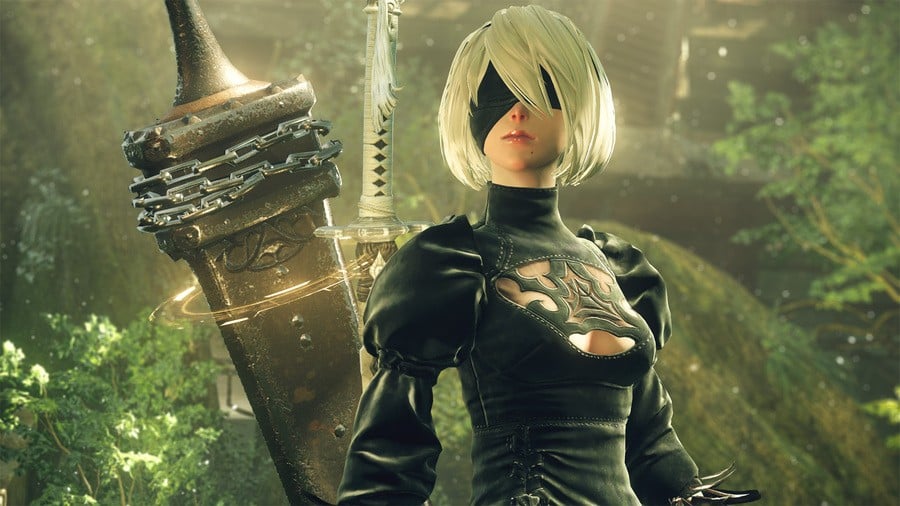 Square Enix and PlatinumGames have announced that their epic action-RPG NieR:Automata has now sold five million copies across Xbox One, PC and PlayStation 4, having first released three years ago back in 2017.
To celebrate the milestone, the development team shared a message of thanks with fans on Twitter:
Of course, this doesn't include the many players who have likely experienced NieR:Automata with Xbox Game Pass since it was added to the service back in April, available as the 2018 "BECOME AS GODS Edition."
The next big release in the NieR series arrives in April in the form of the ridiculously titled NieR Replicant ver.1.22474487139..., which is a remaster of the original NieR Replicant (previously released only in Japan).
Have you enjoyed NieR:Automata on Xbox in 2020? Let us know in the comments below.