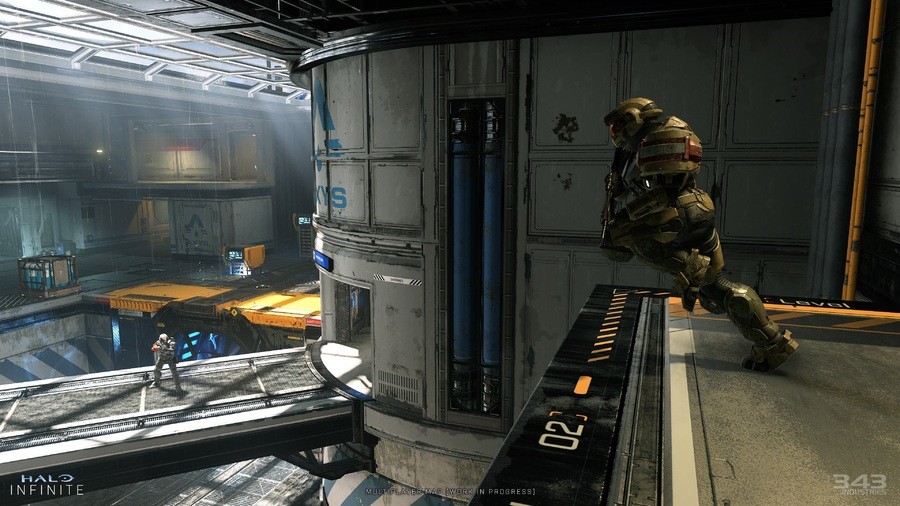 343 Industries dropped a huge update on the progress of Halo Infinite last night, including the announcement that the game would now ship in Fall 2021, while also sharing a selection of new screenshots.
Specifically, these screens are taken from the multiplayer component of the game, featuring a brief look at a work-in-progress map, a couple of in-engine weapon renders, and a whole host of armor coatings.
You'll find loads more new information about Halo Infinite's multiplayer over at the official Halo Waypoint blog, including a breakdown of the key "principals and pillars" involved in its design, discussion about its free-to-play approach, and a response to the recent criticisms surrounding its controversial new armor coatings.
What do you make of these new Halo Infinite screenshots? Give us your thoughts down below.
[source halowaypoint.com]