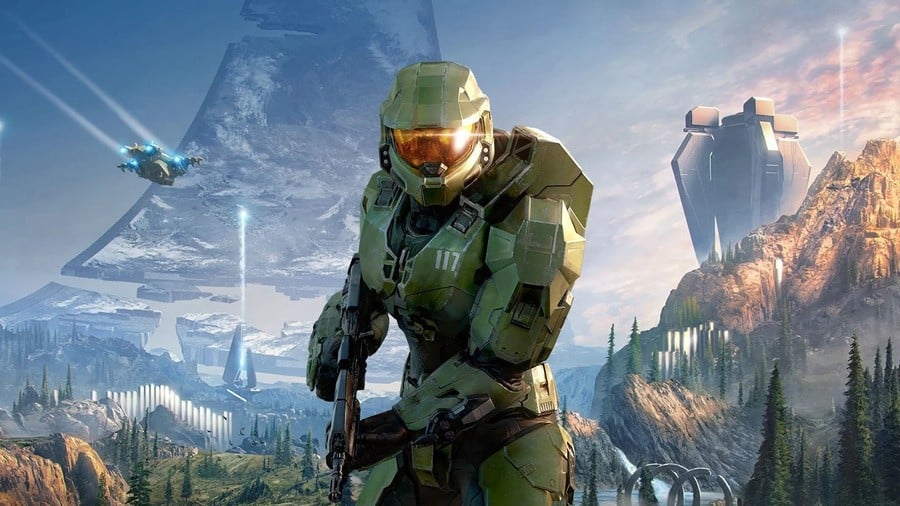 Halo Infinite was obviously delayed prior to the launch of the Xbox Series X|S, so when exactly will it be released?
In an 'Inside Infinite' post over the official Halo Waypoint webpage, creative director Joseph Staten today confirmed Master Chief's next chapter would be arriving at some point in Fall 2021.
"it's my honor as creative director to help our team ship Halo Infinite in Fall 2021."
"Yep, that's when the game is coming out. And from now until then, every one of us at 343i and our great partner teams will be building, testing, and polishing an experience we hope all of you love."
Staten went on to state how the release of Halo Infinite would be "just the beginning of the adventure" and thanked fans for their "patience" and "passion" in the lead-up to this announcement. He also confirmed Insider flighting for Infinite would begin "later" next year.
"Truly, Halo Infinite is a world in which I love spending time and that I'm thrilled to return to, both as a designer and a player. On behalf of the entire team, thank you for your patience and your passion. We can't wait for you to join us on the Halo Infinite adventure, first with Insider flighting later next year, and then when we ship in Fall 2021."
Infinite was originally planned to launch alongside the release of the Xbox Series X|S. How are you feeling about the new Fall 2021 launch? Let us know in the comments.
[source halowaypoint.com]