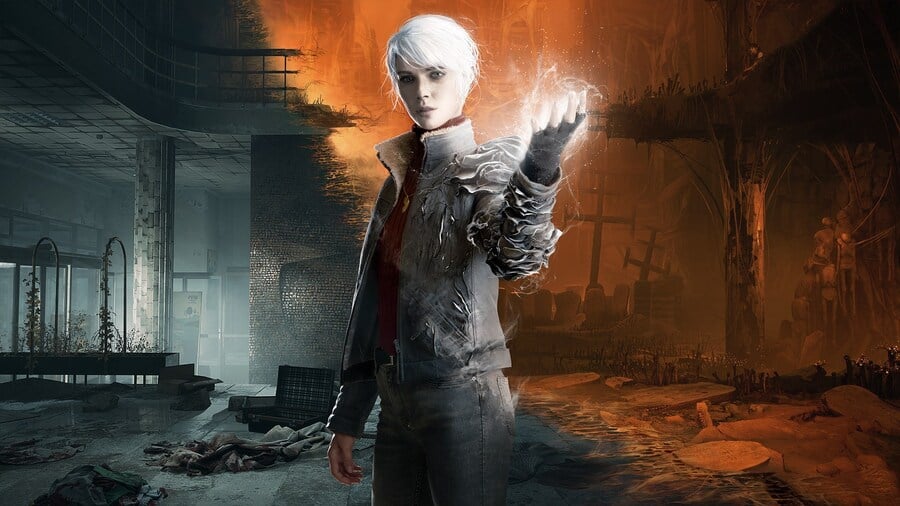 There's been a lot of hype for Bloober Team's psychological horror The Medium, which will be a console exclusive for Xbox Series X and Xbox Series S, but it's unfortunately now been delayed until January 28, 2021.
Taking to Twitter, the development team highlighted that it had made the decision due to the COVID-19 situation in Poland, as well as "the current schedule of other games on the market."
Until now, The Medium had been scheduled to launch on December 10th with Xbox Game Pass, which due to other delays would have placed it on the same release date as the highly-anticipated Cyberpunk 2077.
Bloober Team says the additional development time will allow the team to add further polish, "ensuring we deliver our innovative, genre-pushing vision of interactive psychological horror."
Does it make sense to delay this one with Cyberpunk 2077 around the corner? Share your thoughts below.