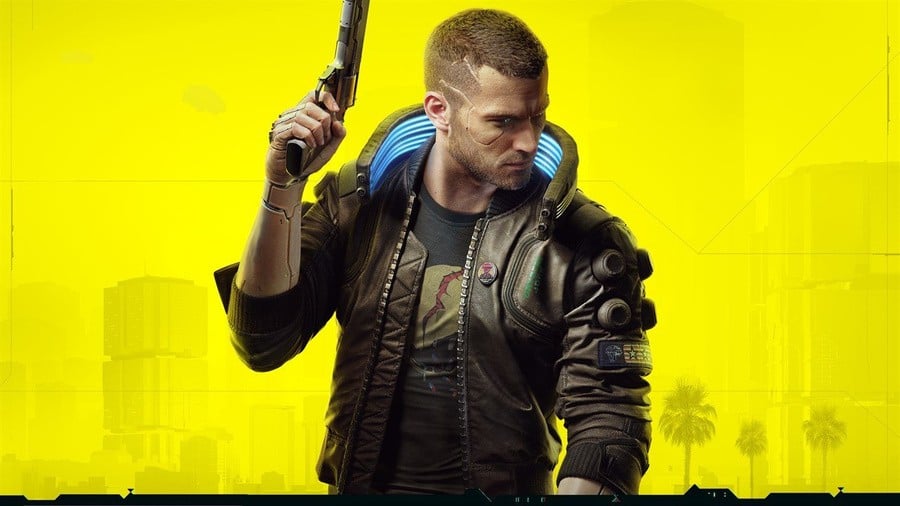 Yep, it's happened again. CD Projekt Red has confirmed that it has delayed the upcoming Cyberpunk 2077 by 21 days, pushing the game's release date back to December 10th, 2020.
In a tweet, the developer asked fans to "accept our humble apologies", explaining that the 21 extra days will make a meaningful difference as it prepares to ship nine separate versions of the game to various platforms.
The developer also brought up the recent announcement that Cyberpunk 2077 had been certified Gold, explaining that while the game is ready and can be completed, the team is still making many improvements with the intention of distributing them via a 'Day 0' patch, which is a time period that had been "undercalculated."
"We feel we have an amazing game on our hands and are willing to make every decision, even the hardest ones, if it ultimately leads to you getting a video game you'll fall in love with."
How do you feel about Cyberpunk 2077 being delayed again? Let us know in the comments.