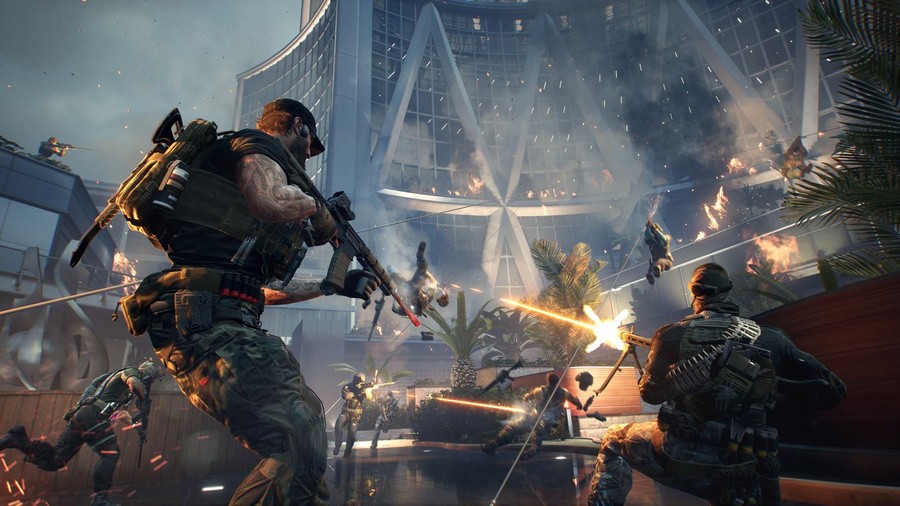 The development team behind the upcoming first-person shooter CrossfireX (which is an Xbox console exclusive at launch) has made the "difficult decision" to delay the game until sometime in 2021.
On Twitter, the team explained that it had made the decision "in consideration of the challenges faced due to COVID-19", and that moving the release "will allow us to deliver the Crossfire experience on console our team set out to create."
When it eventually launches next year, CrossfireX will feature a free-to-play multiplayer suite on Xbox One and Xbox Series X|S, while the campaign (developed by Remedy Entertainment) will be available in a Premium Battle Pass.
CrossfireX delivers an intense first-person shooter experience where players are immersed in a sprawling global conflict between the world's two most formidable private military factions... Choose your side and complete objective-based missions across a variety of classic and innovative modes featuring tightly crafted gameplay and cinematic visuals.
Any thoughts on the delay to CrossfireX? Let us know down in the comments below.