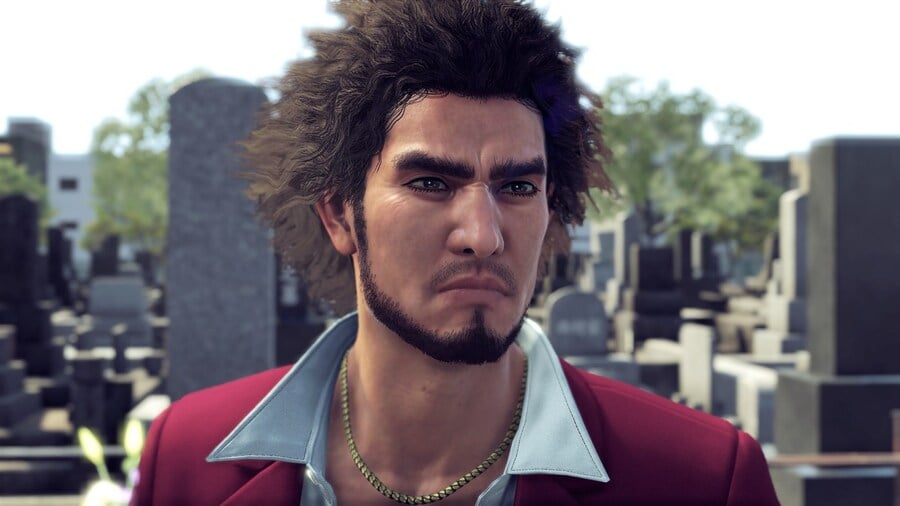 Welcome to the weekend! There's plenty to get stuck into this weekend regardless of whether you're on Xbox One, Xbox Series S or Xbox Series X, with another batch of new Xbox Game Pass titles, three Free Play Days titles for Xbox Live Gold members, and a ridiculously huge Xbox Black Friday Game Sale!
Here's what we're playing over the next couple of days:
Fraser Gilbert, News Editor
As I said last week, there's just not enough time in the day to get to everything I want to try on Xbox Series X as the moment, so I think I'm going to limit my next-gen playtime this weekend to some more Dirt 5, as well as building my own park in Planet Coaster: Console Edition. I've finally completed the tutorial, so it's time to get creative!
I'm keeping a very keen eye on the massive selection of offers in this week's Xbox Black Friday Game Sale as well, so you might find me playing any of Mafia: Definitive Edition, Saints Row The Third Remastered, Crash Bandicoot 4: It's About Time or Assassin's Creed: The Ezio Collection over the next few days.
Have a good weekend, folks!
Daniel Hollis, News Reporter
With next-gen in full swing this weekend is going to be a busy one. While last week was mainly me learning the maps on Call of Duty: Black Ops Cold War, this weekend will see me taking that knowledge and maybe getting two extra kills per match.
Outside of that, Yakuza: Like A Dragon is my main single-player game at the moment and is consistently surprising me with how refreshing it is compared to previous entries. Observer: System Redux will also be sprinkled within and has been a wonderful representation of the Xbox Series X so far.
Have a lovely weekend, everyone!
PJ O'Reilly, Contributing Writer
Hello. This weekend I'm going to be trying to slow down a little after all this next-gen hype, after a week's worth of rushing around, reinstalling, transferring and updating and just settling back to chill a bit with some fancy new games.
I'm gonna be continuing my adventures in Assassin's Creed Valhalla, a game I reckon is easily the best in the series thus far, as well as making some time for the glorious Yakuza: Like A Dragon. I've been a big Yakuza fan for a while now and wasn't sure about the new turn-based combat in this one at first glance but, as it turns out, it's an excellent system that fits perfectly into what is a consistently hilarious and highly entertaining entry in one of the very best franchises out there.
Have a good weekend whatever you're up to and stay safe!
Which Xbox games will you be playing this weekend? Let us know in the comments.