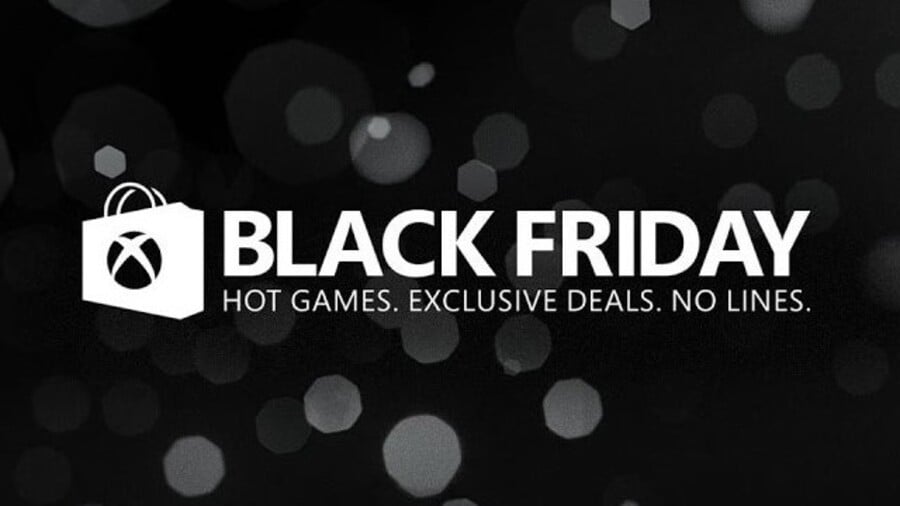 Original Story (Thu 19th Nov): The Xbox Black Friday Sale 2020 is here! This year's sale features discounts on over 700 games, bundles and add-ons, available for 14 days until Thursday, December 3rd.
We've highlighted just a very select few of the most notable deals in the table below. Xbox Live's Major Nelson has also rounded up the full list on Xbox Wire, and you can find the complete selection of offers over at the Xbox website.
Will you be buying anything in the Xbox Black Friday Sale 2020? Let us know below.