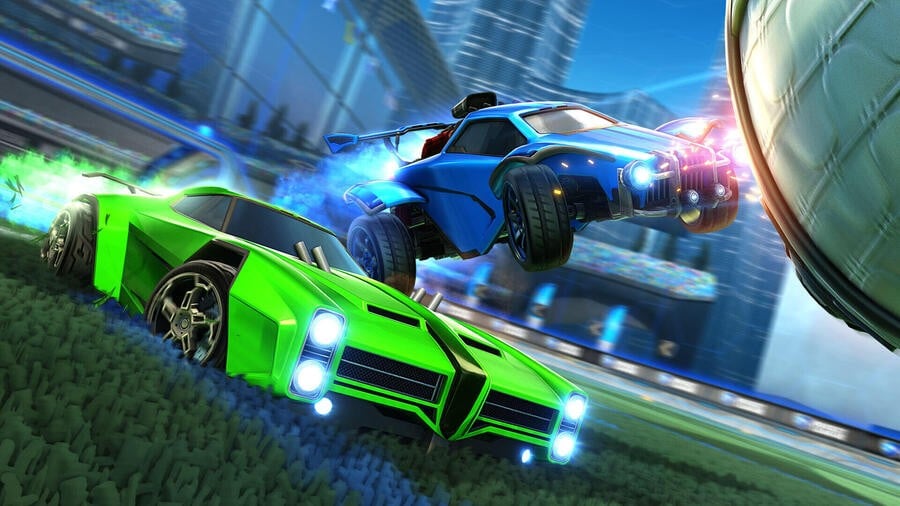 Psyonix has today confirmed next-gen details for its ultra-popular free-to-play "soccar" sports game Rocket League, including the news that it will be getting a 120 frames per-second mode later this year.
At launch, Rocket League will run at 4K, 60FPS on Xbox Series X and 1080p, 60FPS on Xbox Series S, along with significantly faster load times and improved splitscreen performance on both consoles.
Following a game update later this year, however, a new "Video Quality" setting will allow for that 120 frames per-second mode on the two next-gen systems (and curiously not on PS5). Xbox Series X will run this at 2688x1512 resolution (70% of full 4K), while Xbox Series S will drop the resolution to 1344x756 (70% of Full 1080p).
No further details have been provided for now, but Psyonix says to "stay tuned" for the exact timing of the update.
Excited to try out Rocket League at 120FPS on Xbox Series X|S? Let us know down below.