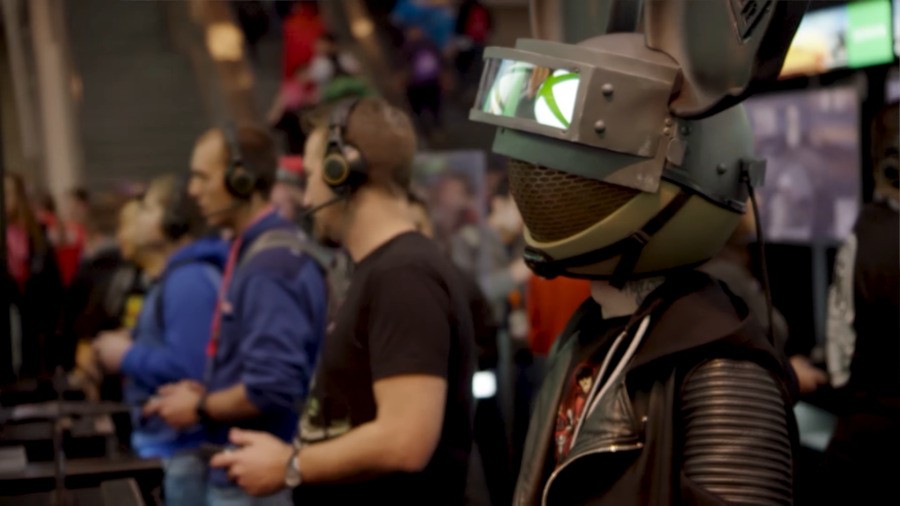 The arrival of a new console generation always brings with it some personalised consoles, especially when celebrities are involved, and musician Deadmau5 is one of the lucky ones to have been chosen this time around.
He unveiled the system on his Instagram (which you can see below), also revealing that he'll be giving away a signed controller and six months of Xbox Game Pass Ultimate to fans in the near future.
This isn't the first time Deadmau5 (real name Joel Zimmerman) has been affiliated with Xbox, taking part in a PAX East PlayerUnknown's Battlegrounds event a couple of years ago, which you can see in the image above.
We've also seen Snoop Dogg getting in on the Xbox Series X action in recent weeks, being one of just a handful of people to have received the massive Series X fridge, filled with a bunch of Xbox related goodies.
What do you think of Deadmau5's Xbox Series X? Let us know down below.
[source reddit.com]