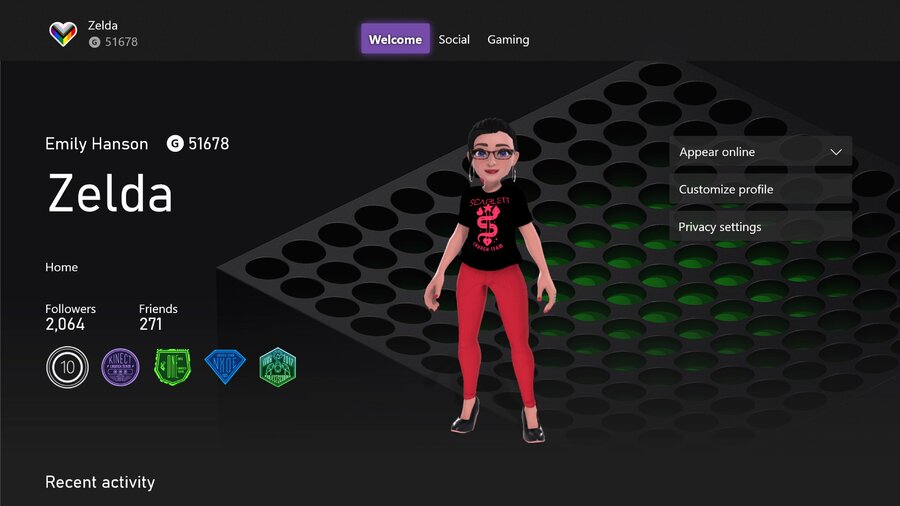 Fancy making a change to your Xbox profile? Microsoft has today unleashed the new Profile Themes feature for all users as part of its October 2020 update, adding some new designs for the Xbox Series X|S in the process.
As demonstrated in the video below, you can access these by heading to your profile on Xbox One, selecting the customise option, and then scrolling down to "change theme" and making your selection.
If you fancy something a bit different, the Profile Themes feature also includes various game-specific themes for the likes of Sea of Thieves and Halo, along with some more generic options as well.
Planning to make use of these? Show us your new profiles in the comments below!