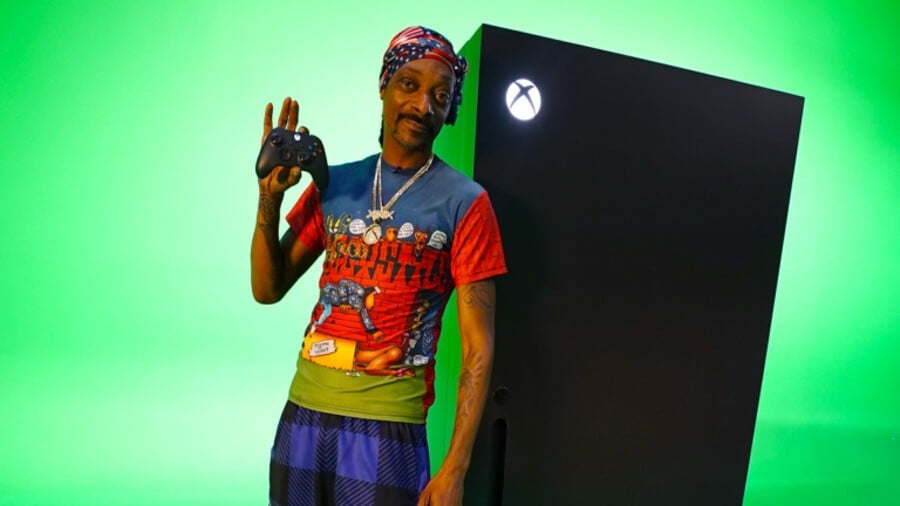 Microsoft has really been leaning into the Xbox Series X fridge meme in recent weeks, presenting Snoop Dogg and other influencers with a real-life fridge based on the console, and the madness might not stop there!
Now, GM of Xbox Games Marketing Aaron Greenberg has asked fans on Twitter whether they'd be interested in purchasing an Xbox Series X Mini-Fridge if the company actually made them for sale.
As you can see, the poll has already racked up tens of thousands of votes at the time of writing, and the vast majority have suggested they would be interested in buying one, should it be brought to market.
So, let's run our own little poll! Would you be first in line for one of these things? Does it all depend on the price? Or is it just a silly meme that has gone too far? Give us your thoughts in the comments below.