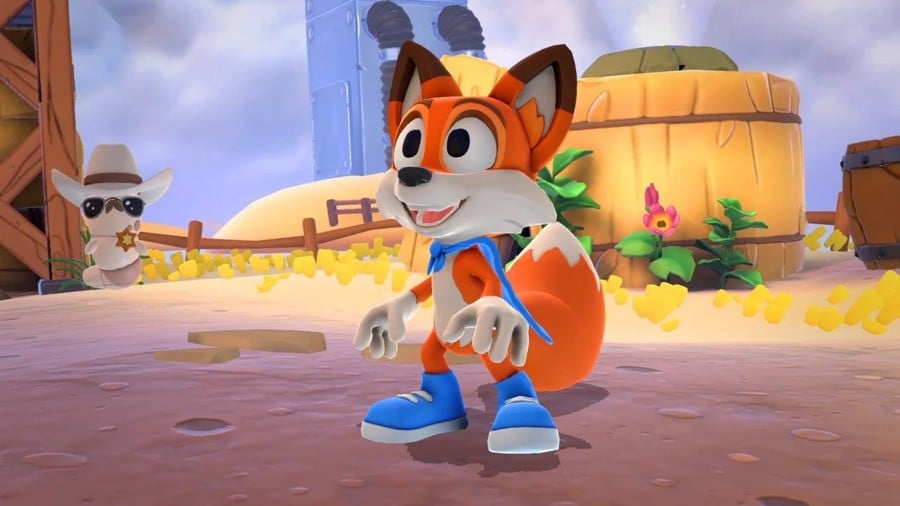 Welcome to the weekend! It's been another relatively busy week in the world of Xbox, with five more Xbox Game Pass additions (including Tom Clancy's Rainbow Six Siege), three more Free Play Days offerings, a couple of ongoing sales and a whole bunch of new releases! There's plenty to discover...
Here's what we're playing over the next couple of days:
Fraser Gilbert, News Editor
I hadn't really dipped into Super Lucky's Tale or the recently released New Super Lucky's Tale with Xbox Game Pass until recently, but I'm really enjoying its relaxed platforming and polished presentation. I've been switching between Xbox One and Project xCloud to play it, and I suspect that will continue over the weekend!
Elsewhere, I'm also playing a bit of Gears 5 ahead of its upcoming enhancements for Xbox Series X and Xbox Series S, and I still need to check out that 5th Anniversary Free DLC Pack for Rock Band 4...
Have a good weekend, folks!
Liam Doolan, News Reporter
It's the same old for me this weekend - Halo, Halo and more Halo. I've been grinding away at the game's multiplayer for months on end. I should really be replaying the solo portion of the series before Halo Infinite drops, but the multiplayer is just too addictive, I can't stop!
Apart from Halo, on the side, I'll be playing a little bit of Sea of Thieves before the big October update Fate of the Damned arrives next week. And last but not least, I'll be burning some rubber in Forza Motorsport 7. After a long hiatus, I'm glad to finally be playing this particular series. I guess I'll pick Forza Horizon 4 back up when my Series X arrives.
Enjoy your weekend, everyone!
Which Xbox games will you be playing this weekend? Let us know in the comments.