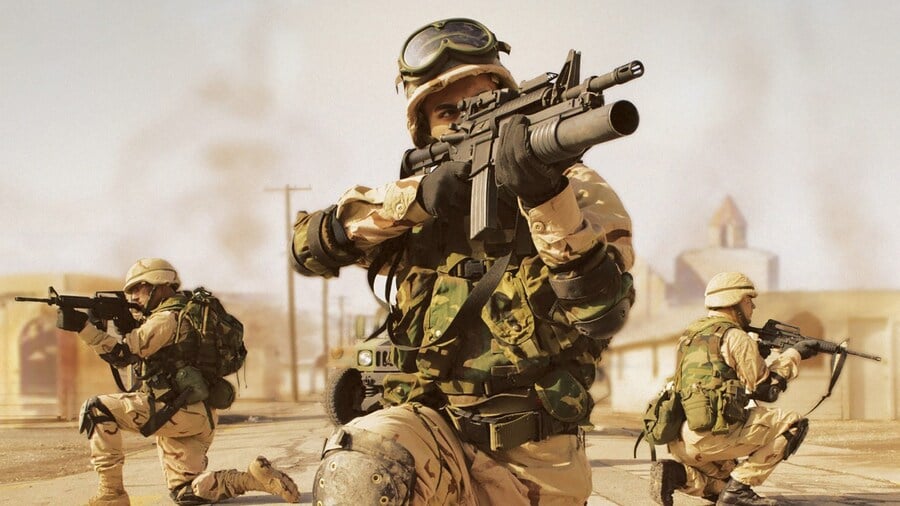 Microsoft has officially announced November 2020's Xbox Games with Gold, giving us a look at four more games we'll be able to play at no extra charge with our Gold memberships next month.
In case you missed it, the games are third person stealth title Aragami: Shadow Edition, multiplayer underwater shooter Swimsanity!, original Xbox title Full Spectrum Warrior, and Xbox 360 game Lego Indiana Jones.
With just a few days left until the first games are made available, we want to know how you feel about next month's selection, as well as which title you're most looking forward to below.