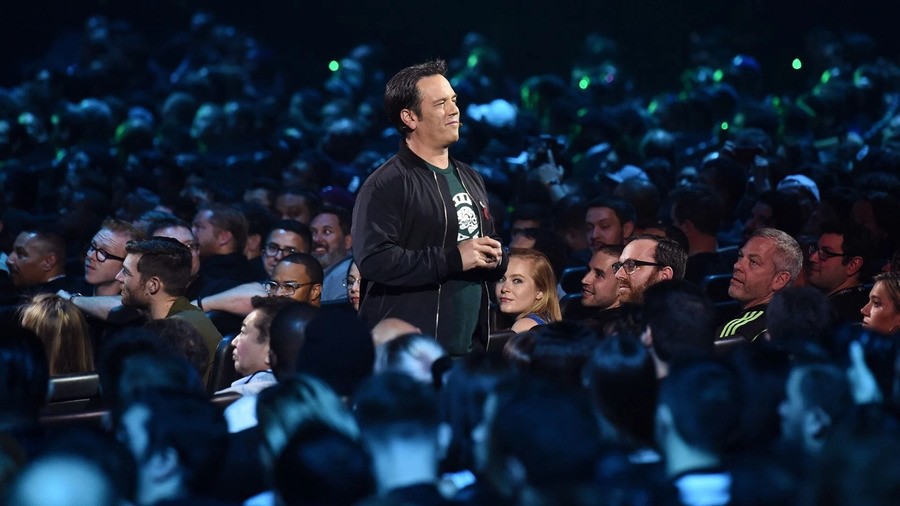 As part of a huge interview with GameReactor, Head of Xbox Phil Spencer has suggested that he would like to see more single-player games from Xbox's first-party studios moving forward.
Spencer made the remark when asked about Microsoft's strategy for determining whether its projects are single-player or multiplayer experiences, confirming the decision is "totally up to each studio".
However, he also noted that he doesn't believe having more Games-as-a-Service titles as part of the Xbox Game Pass subscription is actually a good thing, despite what some people might have assumed.
"The last thing I want in Game Pass is that there's one game that everybody is playing forever, that's not a gaming content subscription, that's a one-game subscription, that's [World of Warcraft], right?"
Spencer went on to point out that single-player games that "have a beginning, middle, and end" such as Dontnod Entertainment's Tell Me Why can be "really strong for us in the subscription" and "better than one or two games that are soaking up all the engagement," and he's therefore eager to offer a good level of diversity with the service.
"I want a long tail of a lot of games that people are playing, and I think the diversity of online multiplayer versus single-player, we have to support the diversity there, and that's my goal. If anything I'd like to see more single-player games from our first-party, just because that over time we've kind of grown organically to be more multiplayer-driven as an organisation."
Would you like to see more single-player games from Xbox Game Studios? Tell us below.
[source gamereactor.eu]