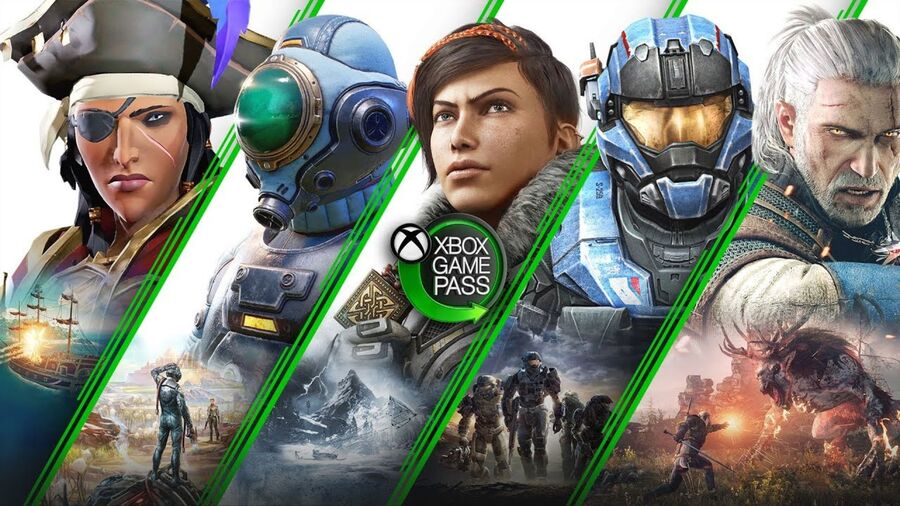 What a day it's been so far! Microsoft dropped a landmark announcement on us earlier today that it's acquiring ZeniMax Media, parent company of Bethesda Softworks, and buried within that information was the news that Xbox Game Pass has now reached a new milestone of over 15 million subscribers.
In comparison, Microsoft CEO Satya Nadella highlighted as recently as late April that the service had recorded over 10 million members, so that's another five million added in just a few months' time!
Today's news also came with the confirmation that Bethesda's iconic franchises will be added to Xbox Game Pass, including future titles for console and PC, and EA Play has already been announced as heading to the service in the near future. In other words, expect that number to grow rapidly over the coming weeks and months!
Are you one of the 15 million? Happy with the service Xbox Game Pass provides? Let us know in the comments.