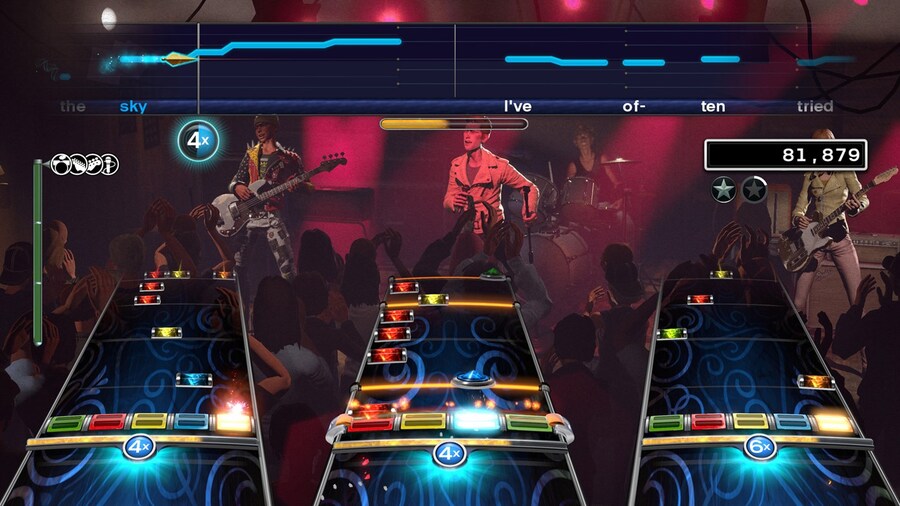 It's a big week for Rock Band 4 developer Harmonix! The studio is celebrating the game's fifth anniversary (where did that time go?) and has also confirmed that it will be backwards compatible on Xbox Series X|S.
This is one of those cases we weren't sure about due to the peripherals involved (and it remains to be seen which exact peripherals will be supported on Xbox Series X|S), but Harmonix has told fans on Xbox and PlayStation to "rest assured" about backwards compatibility, and that it'll share more details on its blog soon.
If you fancy picking up the game digitally this week, Harmonix is running a fifth anniversary sale on the Rock Band 4 Rivals Bundle, discounting it by 75%. And as an added bonus, all players can now access the 5th Anniversary free DLC pack, which includes songs from "four local bands that we really love." Nice.
Happy about this? Will you be playing Rock Band 4 on Xbox Series X|S? Let us know below.
[source news.xbox.com]