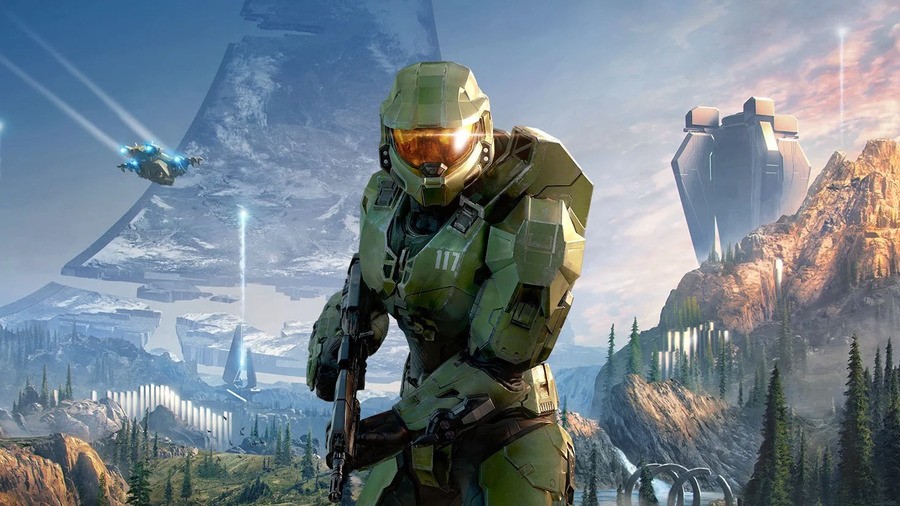 Halo Infinite director Chris Lee has confirmed today that he has left the role and the project. In a statement to Bloomberg, Lee explained that he has "stepped back" and is "looking at future opportunities".
"I have stepped back from Infinite and I am looking at future opportunities. I believe in the team and am confident they will deliver a great game and now is a good time for me to step away."
In response, Microsoft told the outlet that Lee "remains a Microsoft employee and while he has stepped back from Halo Infinite right now, we appreciate all he has done for the project to date."
No reasons have been provided for Lee's departure, the announcement of which arrives during a rocky few months for Halo Infinite in general. Hopefully we'll get to lay eyes on some new gameplay footage relatively soon!
What are your thoughts about this news? Let us know in the comments below.