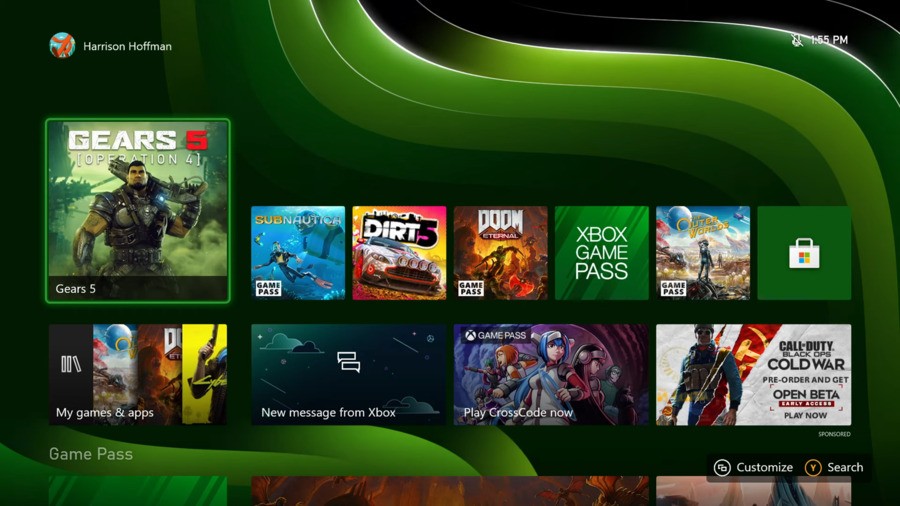 We got our first taste of Dynamic Backgrounds back in August when Microsoft revealed they would be part of a revamped Xbox user interface, and now they have been confirmed to be next-gen exclusive.
Speaking in the official Xbox Series X and Xbox Series S walkthrough video, principal program manager Harrison Hoffman talked a little more about this moving background feature:
"So, this is exclusive to Xbox Series X and S, these are our new dynamic backgrounds here. We have one for each colour that you can pick on the system, and we're hoping to add more in the future too."
As detailed in the video, these Dynamic Backgrounds adopt a wave-like animation adding a little more vibrancy and life to the dashboard, so while they're not a major feature, they're certainly nice to have!
Interestingly, some Xbox Insiders noticed earlier this week that Dynamic Backgrounds had begun to appear as an option on Xbox One but were not selectable, with this video now suggesting their addition was an error.
Will you be making use of Dynamic Backgrounds on Xbox Series X|S? Let us know below.