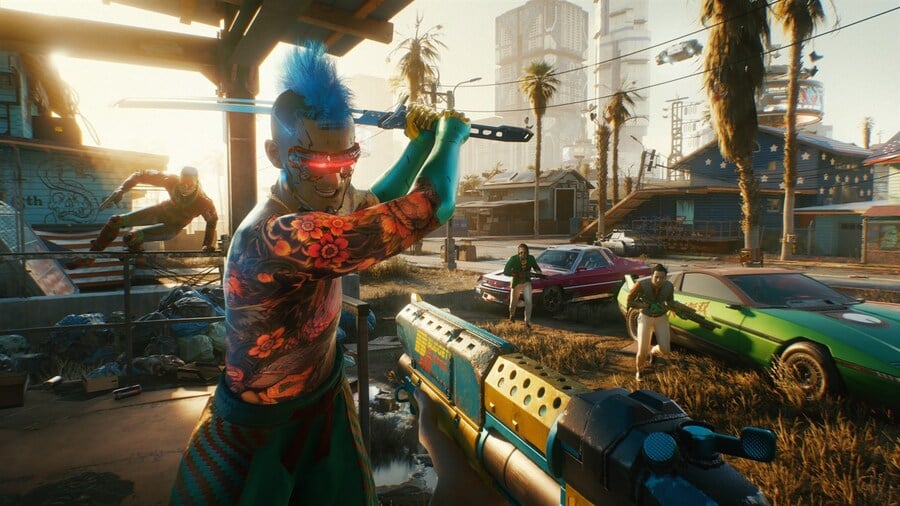 It's finally almost here! CD Projekt Red has today confirmed that Cyberpunk 2077 has officially gone gold, with just a few weeks left until its release on Xbox One on November 19th.
If you're not aware, a "gold" status generally refers to when a game is finished and ready to be distributed, although it doesn't account for things like day one patches and other pre-launch tweaks.
In the meantime, we've also got the huge matter of two Xbox console launches on November 10th, and while the enhanced next-gen version of Cyberpunk 2077 won't be available for Xbox Series X and Xbox Series X by that date, it will be playable with backwards compatibility and "look better than on current-gen" from day one.
Have you got your pre-order in for Cyberpunk 2077? Let us know in the comments.