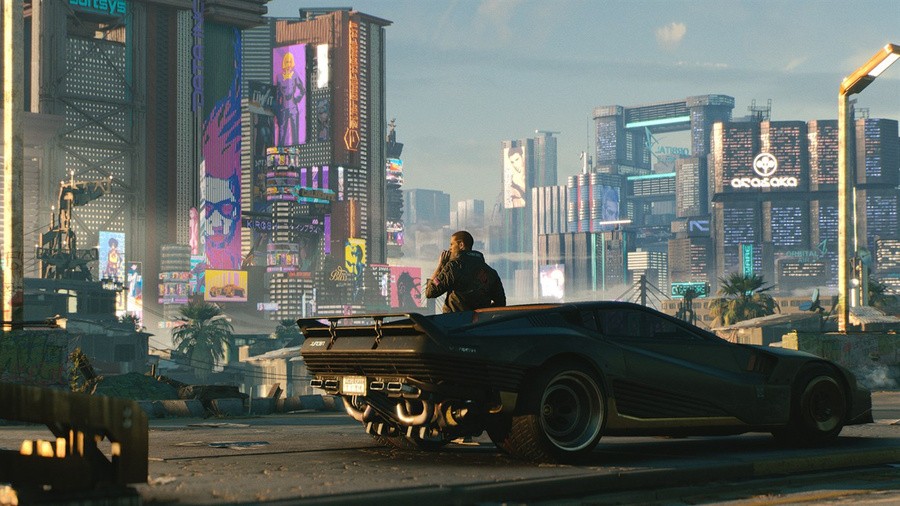 As you've probably already heard, CD Projekt Red's hugely anticipated release Cyberpunk 2077 has been delayed. It's now been pushed back from 19th November to 10th December.
The reason it's been delayed again is so CDPR is as ready as it possibly can be to ship all nine versions of the game. Despite the Polish-based company explaining itself and even apologising, it seems it's not gone down so well with some individuals.
In a post over on Twitter, CDPR senior game designer, Andrzej Zawadzki, has revealed the development team has been sent death threats. He's issued a stern warning to all that this is "absolutely unacceptable" and goes on to state how the talent working on the game is only human.
"I want to address one thing in regards of the @CyberpunkGame delay. I understand you're feeling angry, disappointed and want to voice your opinion about it. However, sending death threats to the developers is absolutely unacceptable and just wrong. We are people, just like you."
While this delay will be upsetting for many fans who were looking forward to playing the title not long after the Xbox Series X|S launch, it's only an extra 21 days wait - and it's not the end of the world, especially after the year we've had.
[source twitter.com]