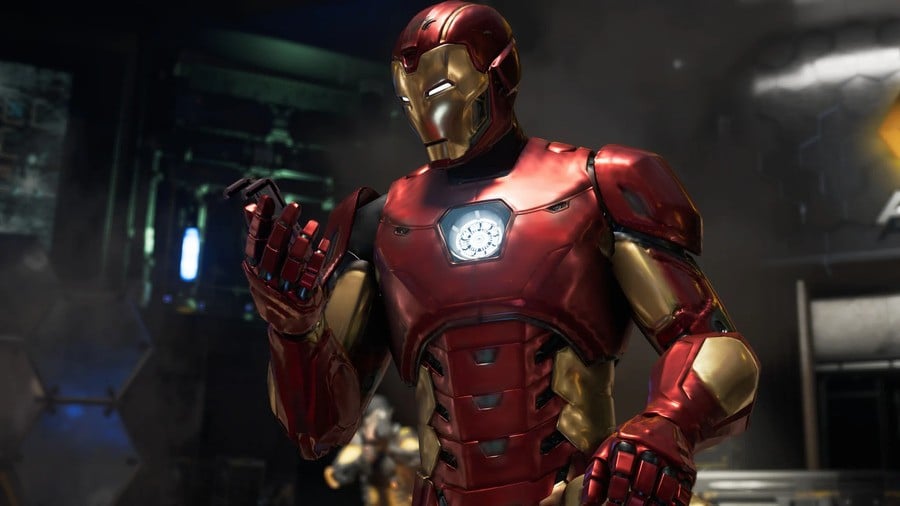 Welcome to the weekend! There's plenty of new content to enjoy on Xbox over the next couple of days, including some major new releases such as Marvel's Avengers, Tony Hawk's Pro Skater 1 + 2 and NBA 2K21, along with even more Xbox Game Pass additions highlighted by the pants-wetting horror of Resident Evil 7: Biohazard.
Here's what we're playing over the next couple of days:
Fraser Gilbert, News Editor
I've been playing Tony Hawk's Pro Skater 1 + 2 for much of the week as part of our review here at Pure Xbox, but I have no plans on stopping anytime soon! It's such a great nostalgia trip, and Vicarious Visions has gone a tremendous job at bringing the series' classic gameplay into the modern era.
I haven't had a chance to check out Marvel's Avengers yet, but that's next on the list! Pure Xbox reporter PJ O'Reilly was full of praise for the game's single-player campaign in his review earlier this week, so I'm really looking forward to trying it out for myself.
And finally, I'm still in two minds as to whether I can stomach the horror of Resident Evil 7: Biohazard on Xbox Game Pass. I've heard great things about it, but it looks just a bit too creepy for me. I couldn't even get to the end of Alien: Isolation, so I can't see myself lasting beyond a few hours with this.
Have a good weekend, everyone!
Liam Doolan, News Reporter
The return of Tony Hawk's Pro Skater 1 + 2 is like welcoming an old friend back into my life. I've sunk so many hours into this long-running series, so it's great to see a return to form after Tony Hawk's Pro Skater 5 bombed hard. They've nailed the mechanics and the gameplay is just as addictive as it was 20 years ago. It just feels right. I love what they've done with the Mall level in the original game. It's now a rundown abandoned location, whereas in the original game it was brand new. How time flies!
If I get around to anything else this weekend it'll be Marvel's Avengers. Sure - we don't get Spider-Man (my favourite Marvel Super Hero), but at least I can still play as the mighty Thor! All I've done with this one so far is played through the introduction section. There was so much Avengers history, it felt like an exhibit. Hopefully, I can get some more quality time with this game over the next few days.

Enjoy your weekend!
Which Xbox games will you be playing this weekend? Let us know in the comments.