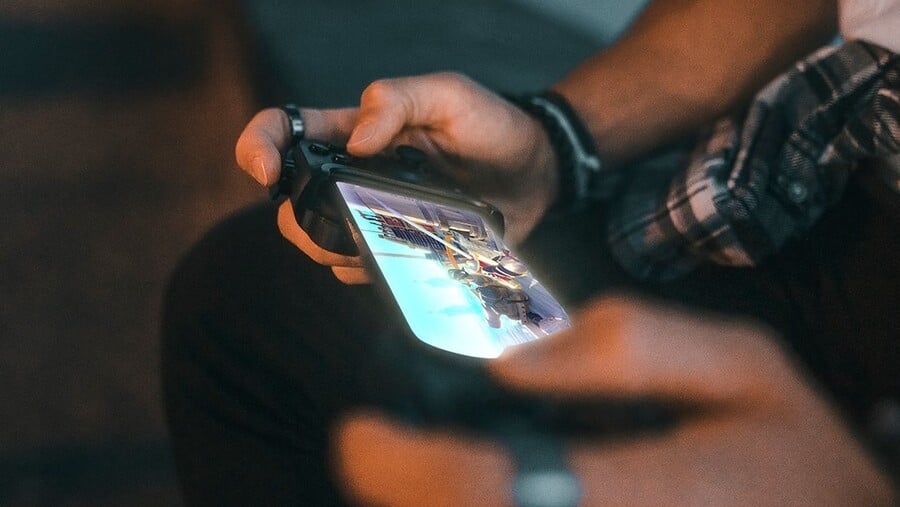 Welcome to the weekend! Admittedly we've got Xbox Series S and Xbox Series X pre-orders on the mind rather than Xbox One right now, but there's still plenty to enjoy over the next few days, including three more Free Play Days offerings, the usual set of weekly discounts including an Activision publisher sale, and the exciting new addition of Cloud Gaming on Android for Xbox Game Pass Ultimate subscribers!
Here's what we're playing over the next couple of days:
Fraser Gilbert, News Editor
Honestly, I haven't had much chance to play anything over the past couple of weeks due to the barrage of next-gen goodness the industry has thrown at us. The only game I've been dipping into is eFootball PES 2021 Season Update (which I'm really enjoying), so any spare time will likely be devoted to some virtual footie this weekend.
I'm also going to be away from home a little bit, so I'm planning to take my Xbox controller on the road and test out Xbox Cloud Gaming with Xbox Game Pass Ultimate in a variety of locations with varying connection speeds. I've had good experiences so far, but I'm eager to see how far I can push it!
Have a good weekend, folks.
Liam Doolan, News Reporter
After hearing the news yesterday that Michel Ancel would be leaving the video game industry to focus on his passion for wildlife, this weekend I've decided to spend some time with Rayman - specifically the 2014 version of Rayman Legends on Xbox One.
Apart from this, I'll be finishing my playthrough of Tony Hawk's Pro Skater 1 + 2. As much as I've enjoyed it, I'm wanting to clear up my gaming schedule now for Star Wars: Squadrons and Cyberpunk 2077. If I get any extra time this weekend, I'll be diving back into Marvel's Avengers and Hotshot Racing (which I've been playing as part of my Xbox Game Pass subscription).
Enjoy your weekend, everyone!
Which Xbox games will you be playing this weekend? Let us know in the comments.