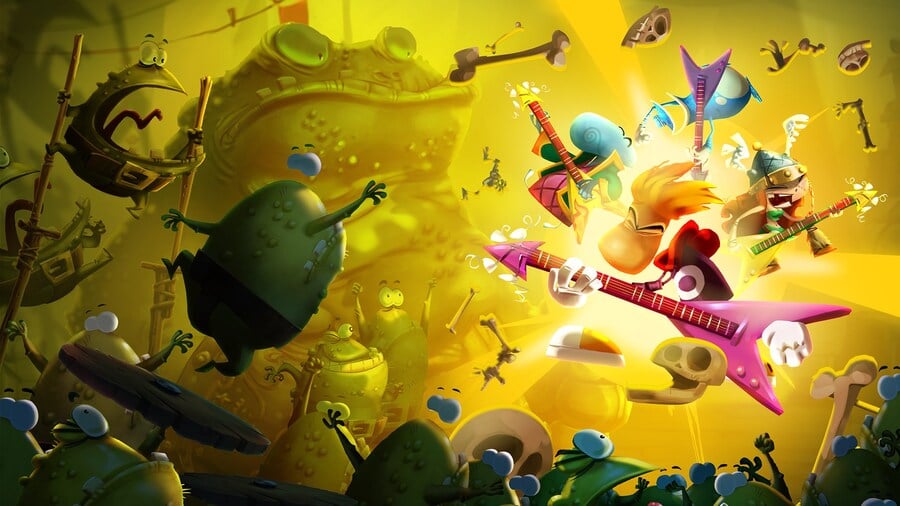 Michel Ancel, best-known for creating the Rayman series as well as Beyond Good & Evil, has announced that he's leaving the games industry to focus on his passion for wildlife.
In a message on Instagram, Ancel gave a few details about what he'll be doing next:
"Today is very special for me. After more than 30 years, I've decided to stop working on video games and fully focus on my second passion : Wild Life !

My new project takes place in the real world and consists in a wild life open sanctuary dedicated to education , nature lovers and ... wild animals."
Ancel also noted that fans of Beyond Good & Evil 2 and PS4 game Wild needn't worry, as it's been "many months now [since] the teams are autonomous and the projects are going super well."
"Beautiful things to be seen soon," he teased, so let's hope we get some tasty footage in the near future!
We wish Michel the best of luck with his new project! How do you feel about this news? Let us know below.
[source instagram.com]