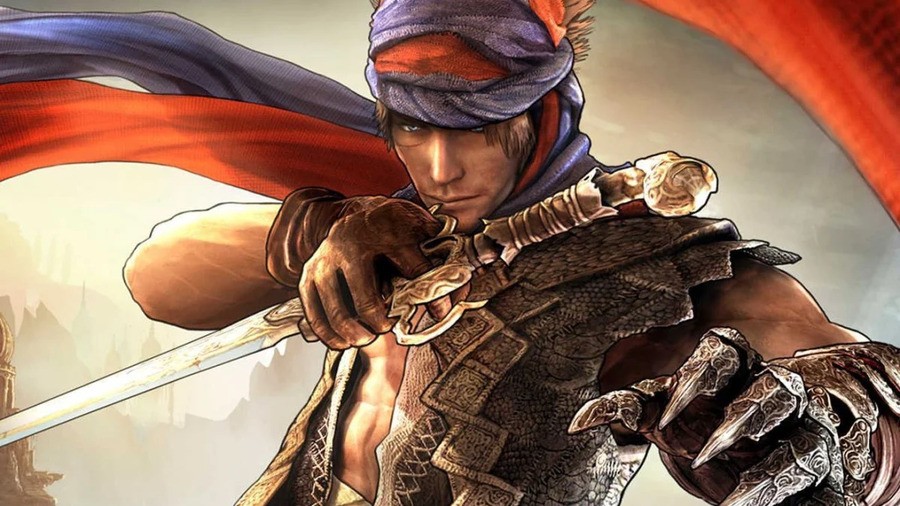 It's time for another round of Pick One! This week, with reports circulating that Ubisoft will reveal a Prince of Persia remake at its Ubisoft Forward event next Thursday, we're looking back at the series' history on Xbox.
Six Prince of Persia games have been released on the platform over the past couple of decades, and we want to know your favourite of the bunch. Remember, you can only pick one!
Let's take a look at what we're working with:
Prince of Persia: The Sands of Time (2003)
Amidst the scorched sands of ancient Persia, there is a legend spun in an ancient tongue. It speaks of a time borne by blood and ruled by deceit. Drawn to the dark powers of a magic dagger, a young Prince is led to unleash a deadly evil upon a beautiful kingdom.
Prince of Persia: Warrior Within (2004)
Enter the dark underworld of Prince of Persia Warrior Within, the sword-slashing sequel to the critically acclaimed Prince of Persia: The Sands of Time. Hunted by Dahaka, an immortal incarnation of Fate seeking divine retribution, the Prince embarks upon a path of both carnage and mystery to defy his preordained death.
Prince of Persia: The Two Thrones (2005)
The Prince of Persia, a seasoned warrior, returns from the Island of Time to Babylon with his love, Kaileena. Instead of the peace that he longs for, he finds his homeland ravaged by war and the kingdom turned against him.
Prince of Persia Classic (2007)
An adventurer from a foreign land, innocent of palace intrigues, won the heart of the Sultan's lovely young daughter and in so doing, unwittingly made a powerful enemy. You are that adventurer, cast in the deepest dungeons of the Palace, stripped bare of all that defined you.
Prince of Persia (2008)
The critically acclaimed Prince of Persia franchise returned for the first time on next-generation platforms with an all-new epic journey. Built by the same award-winning Ubisoft Montreal studio that created Assassin's Creed, Prince of Persia was in development for over three years to deliver a whole new action-adventure gaming experience to consumers.
Prince of Persia: The Forgotten Sands (2010)
Prince of Persia The Forgotten Sands is the next chapter in the fan-favorite Sands of Time universe. Visiting his brother's kingdom following his adventure in Azad, the Prince finds the royal palace under siege from a mighty army bent on its destruction.
Let us know which of these Prince of Persia games is your favourite below.