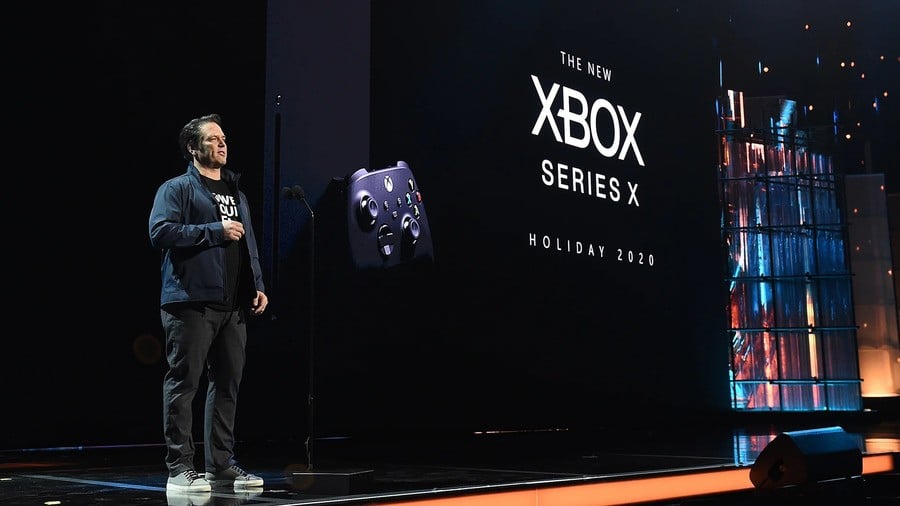 Update: Microsoft has now confirmed that pre-orders for the Xbox Series X & S will begin on September 22nd.
---
Original story: As we've already mentioned today, GM of Xbox Games Marketing Aaron Greenberg appeared in the live chat of the RDX Podcast last night following the surprise reveal of the Xbox Series S, and revealed some small titbits of information, including reassuring fans that pre-orders for both systems will be announced ahead of time.
In response to the barrage of questions he received about a pre-order date, he explained he couldn't announce it just yet, but that the company won't surprise us with it in the middle of the night like the Series S reveal:
"​For all those asking for pre-order date we will share that, but I cannot announce it here unfortunately."

"Trust me I am ready. We will first announce the pre-order date so nobody is surprised. You can sleep at night."
In addition to this, Greenberg also revealed in the chat that the Xbox team has more news to share later this week, although didn't provide any further details. This could be something to do with pre-orders, although there's also a suggestion some big Xbox Game Pass news is on the way soon as well.
Will you be placing your pre-order for the Xbox Series S / X when they go live? Let us know below.