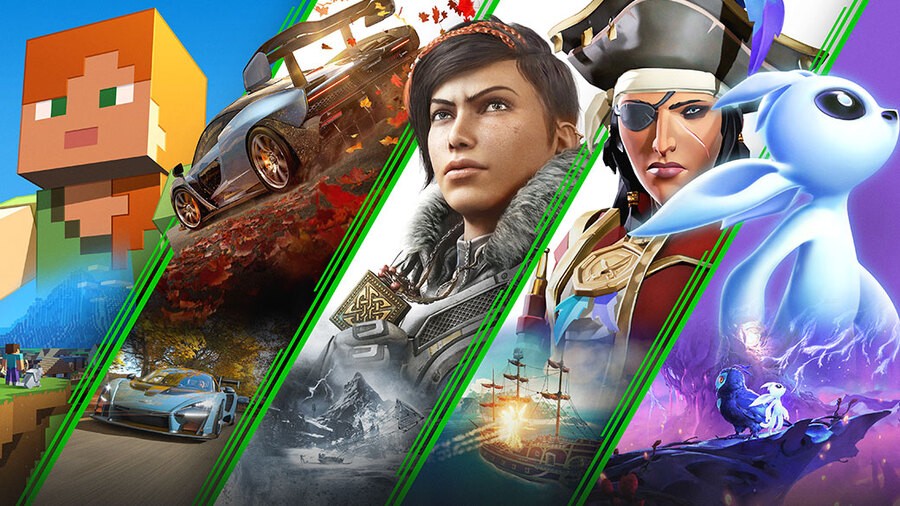 It was reported around this time back in August by industry insider Jeff Grubb that Microsoft was planning to reveal "another big reason to get [Xbox] Game Pass" in the near future, and industry analyst Daniel Ahmad has now confirmed there's an announcement planned for this month.
In response to the Xbox Series S leaks earlier today that led to Microsoft officially revealing the system ahead of schedule, Ahmad suggested the Game Pass news was set to be part of an upcoming event:
"Xbox does have an event planned for this month where it was going to reveal pretty much everything that has seemingly leaked above.

There is also going to be a new addition to its Xbox Game Pass service to increase the overall value for new and current subscribers."
When questioned about this further, Ahmad confirmed the "new addition" is a feature rather than a game (or set of games), but stopped short of providing any real details about what to expect.
What do you think the new Xbox Game Pass addition will be? Give us your thoughts in the comments.
[source twitter.com]