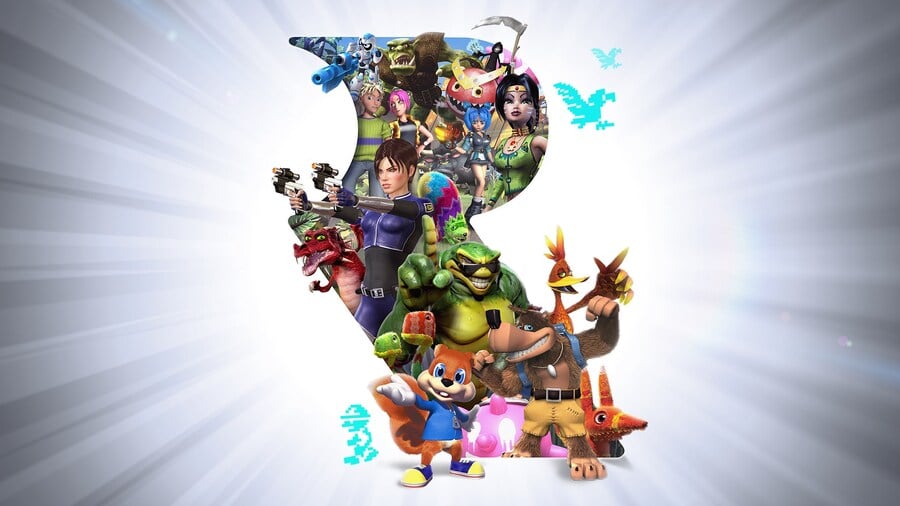 It's time for another Pick One! This week, we thought we'd celebrate Rare's 35th anniversary by going back and looking at 2015's superb Rare Replay collection on Xbox One.
The game features 30 titles from throughout the company's storied history, including the likes of Banjo-Kazooie, Battletoads, Perfect Dark and Viva Piñata. But which is your favourite?
Remember, you can only pick one!
You'll find a full list of games in the poll below.
Which is your favourite Rare Replay game? Let us know in the poll & comments below!