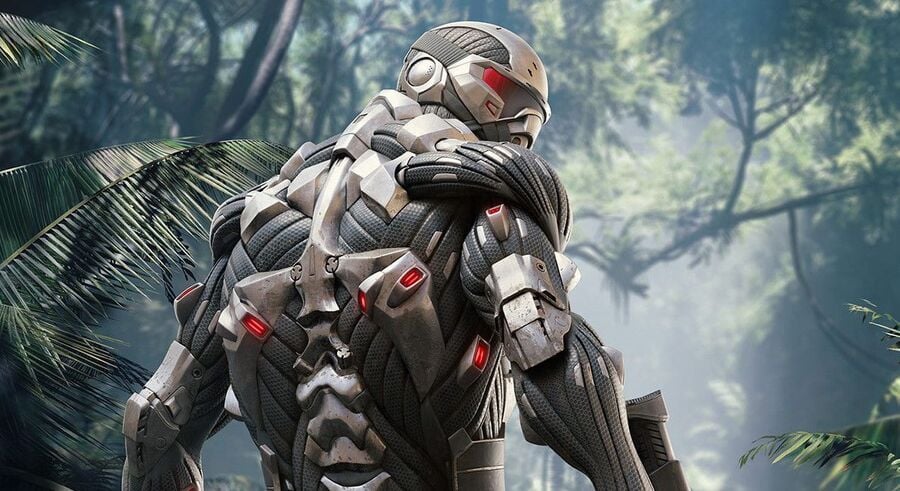 It was back in early July that Crytek announced it was delaying the release of Crysis: Remastered "by a few weeks" in order to polish the game, and now it looks like it's on its way later this week.
The company hasn't unveiled anything officially yet, but popular YouTube channel PlayStation Access has let slip that the game is set for a Friday, August 21st release, which we're assuming will be the case on Xbox as well.
We'll let you know when we hear something more official, which is hopefully imminent.
Looking forward to the release of Crysis: Remastered? Let us know in the comments below.